We met with Kath at her studio for a fun day of trying Pons shoes on and flower styling.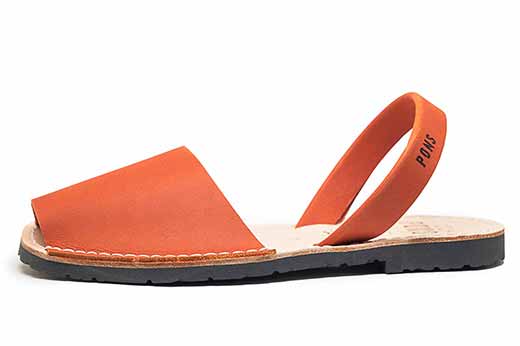 Classic Style Women Orange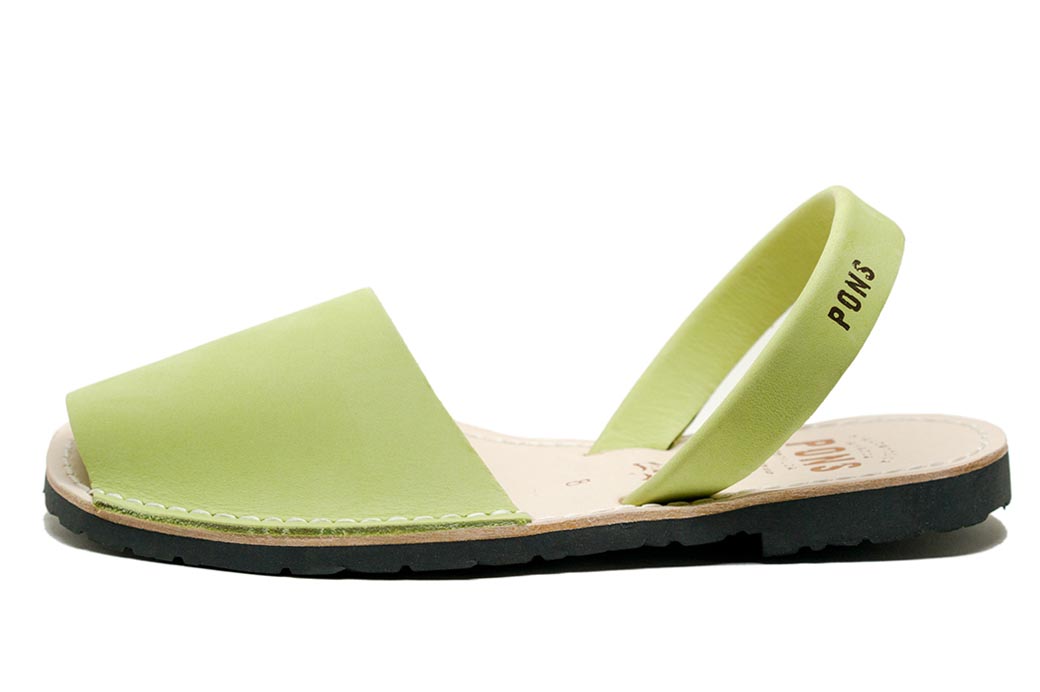 Classic Style Women Pistachio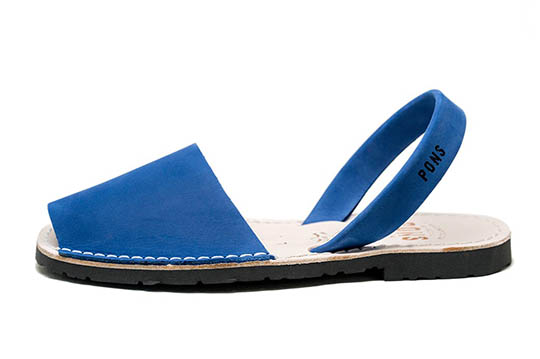 Classic Style Women Royal Blue
Tell us a little about yourself!
Hi! I'm Kath. I am a florist from San Diego, California.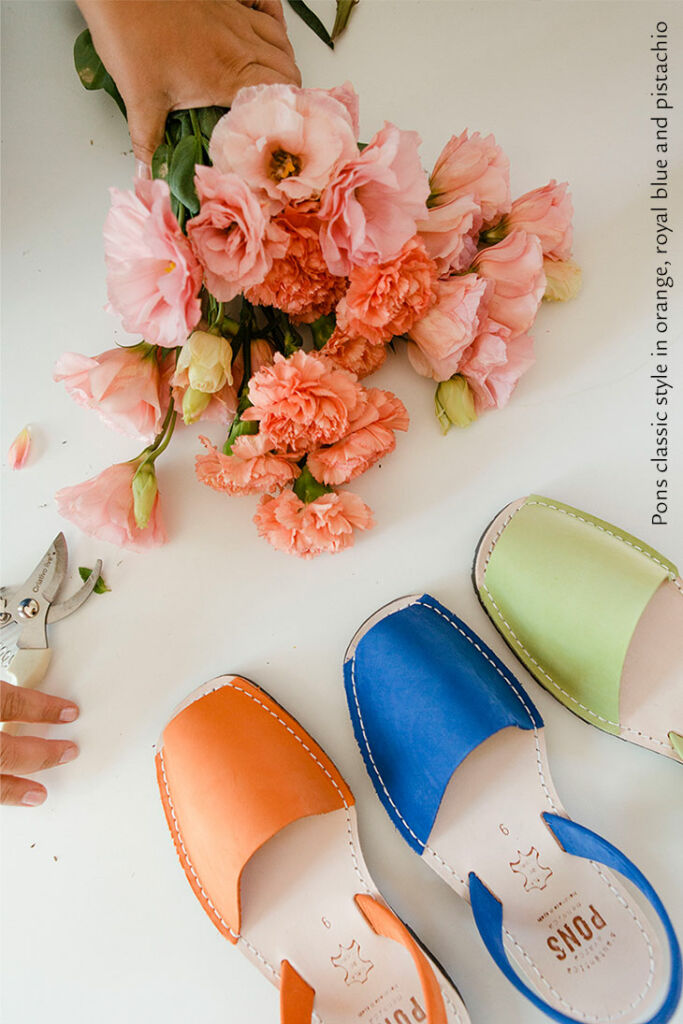 How would you describe your craft
I have spent time in many different parts of the flower world. I have worked in a shop, I have worked in a garden, on a farm, I've worked weddings and events big and small. At this point in my flower career I am freelancing for other artists quite a bit as well as running my own business with my business partner Grace Kinney, Best Bud Floral. We specialize in bespoke florals for businesses, events, weddings, photoshoots, editorial styling–pretty much anywhere you'd want flowers.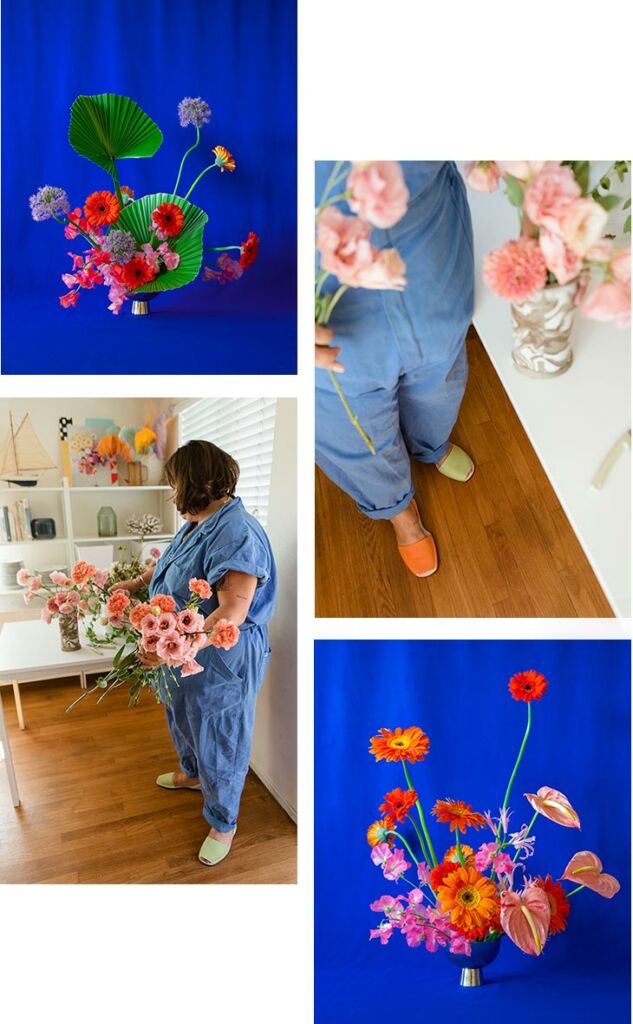 What inspires you?
I used to be quite obsessed with recreating the natural way things grow and move, but right now I am obsessed with manipulating flowers and plants to create something that has never been before. My work now doesn't really feel natural, it feels more sculptural, like art to me. I love bright, intentional color and I like challenging myself by combining colors and textures, I never would have previously combined for one reason or rule or another. Breaking the rules is pretty fun.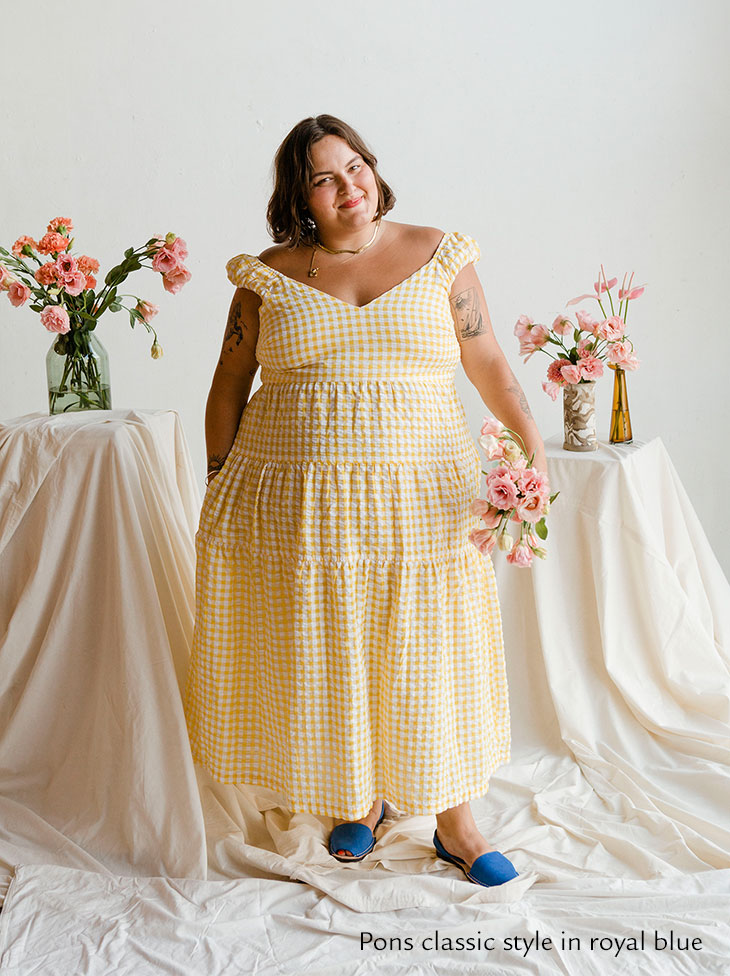 What do you love about your Pons?
I love that I can be messy in them. I can wear them to the garden, the market, in the studio, on set. If I'm not in crocs it's my Pons.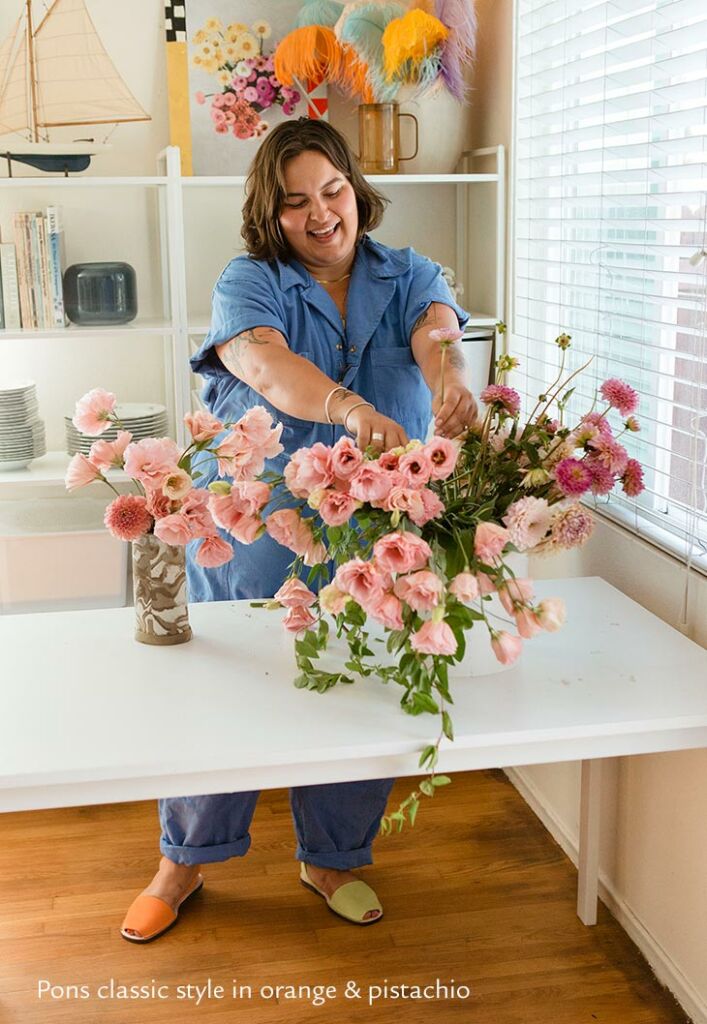 How do you style your Pons?
I like wearing one of each color. I think that's really fun. I am drawn to the bright, punchy, primary colors. I'll wear them with a summer dress if I'm headed to the Rose for a glass of wine or I'll put on my favorite Big Bud Press Jumpsuit and head to the studio and make some stuff!