Whether you're lounging at home, at a beach resort, or heading off to a special event our platform collection are the perfect go-to sandals. Designed with comfort and style in mind, these Pons will become your everyday essentials. Our platform collection features our most popular models such as the Mediterranean style, the Classic Platform, and Wedges. Select from colors ranging from neutrals, glitters, metallics, and more!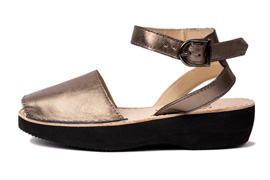 Mediterranean Metallic Bronze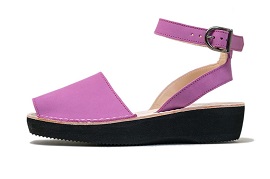 Mediterranean Berry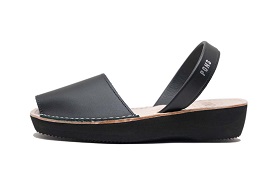 Classic Platform Black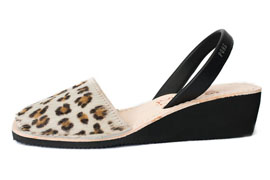 Wedge Animal Prints Leopard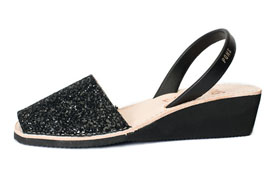 Wedge Glitter Black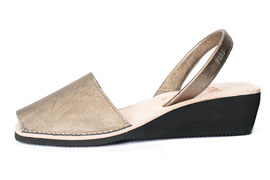 Wedge Metallic Bronze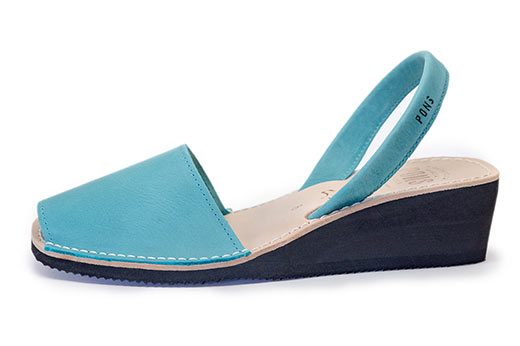 Wedge Aqua Blue























Exceptionally lightweight comfort sandals
What makes our Platform collection special? The lightweight micro-pore anatomical sole makes these sandals exceptionally lightweight. Many of our customers pick the platform style as their go-to travel shoes because they are incredibly comfortable. So now you can walk miles along quaint cobblestone streets while looking (and feeling!) fabulous. We're certain these Platform Avarcas will become a must-have for a light traveler like you.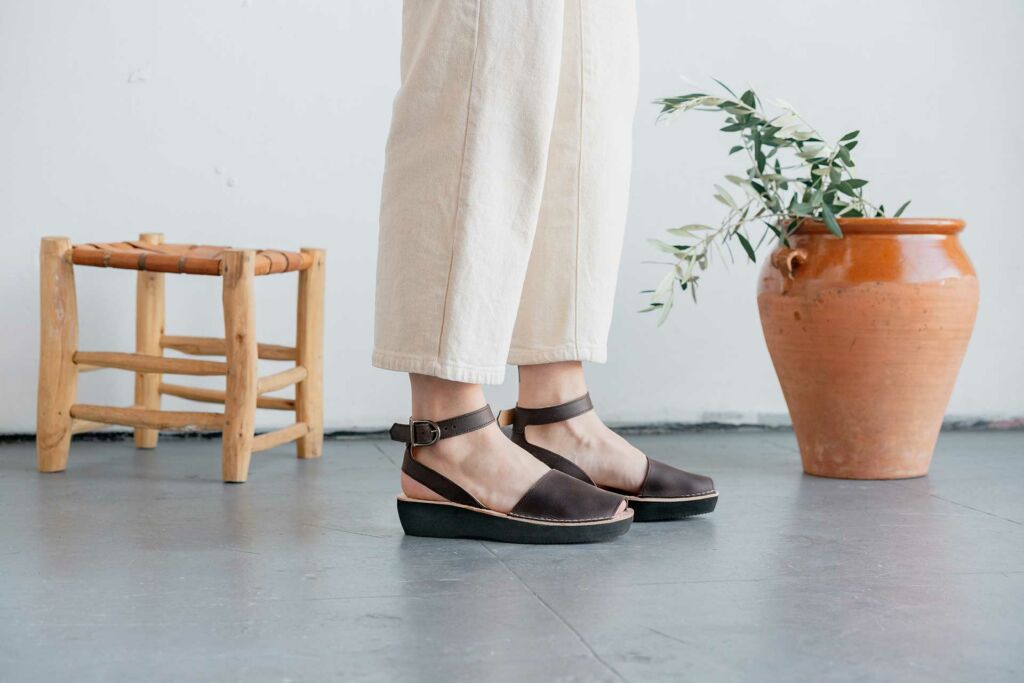 Many of our customers pick the platform style as their go-to travel shoes because they are incredibly comfortable
From day to night with The Mediterranean style Avarcas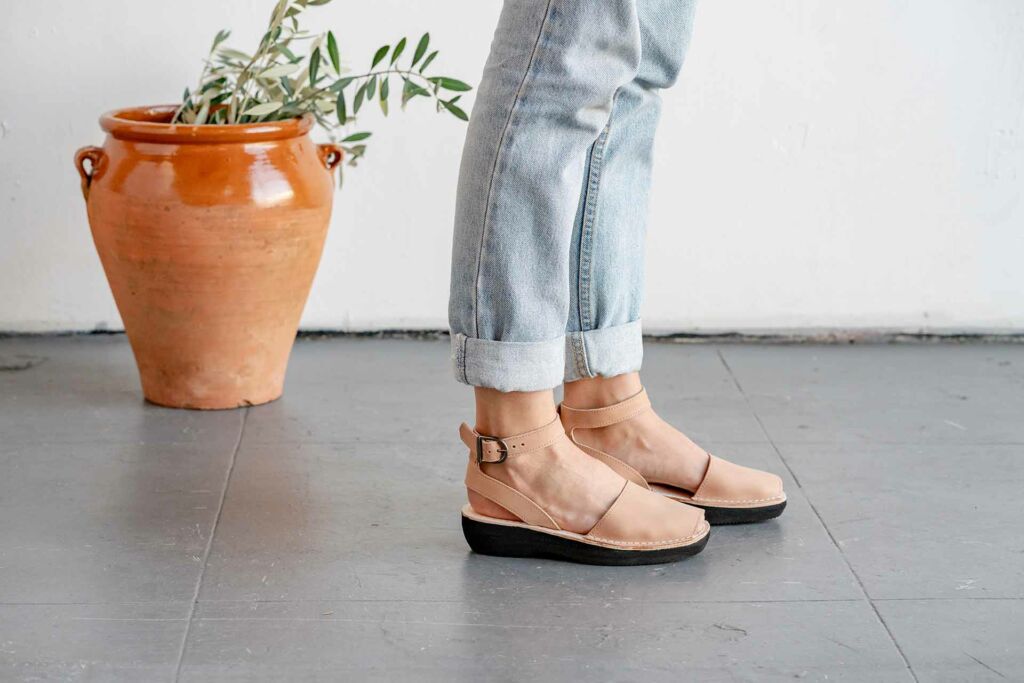 When it comes to finding the perfect Pons you can never go wrong with any of the Platform-style options. To us, every detail matters when it comes to design and functionality. The Mediterranean style checks off all the boxes. This pair features an adjustable ankle strap with a buckle closure, plus white topstitching around the footbed. We love this style so much that we offer it in just about every color you could possibly want.
Slip into your favorite outfit with the Classic Style Platform
Our newest Classic platform collection is our most recent design with the same traditional look. This style is the perfect mesh of the classic style and the Mediterranean style for those who want effortless slip-on comfort. So now you can have it all in this standout sandal with endless styling possibilities.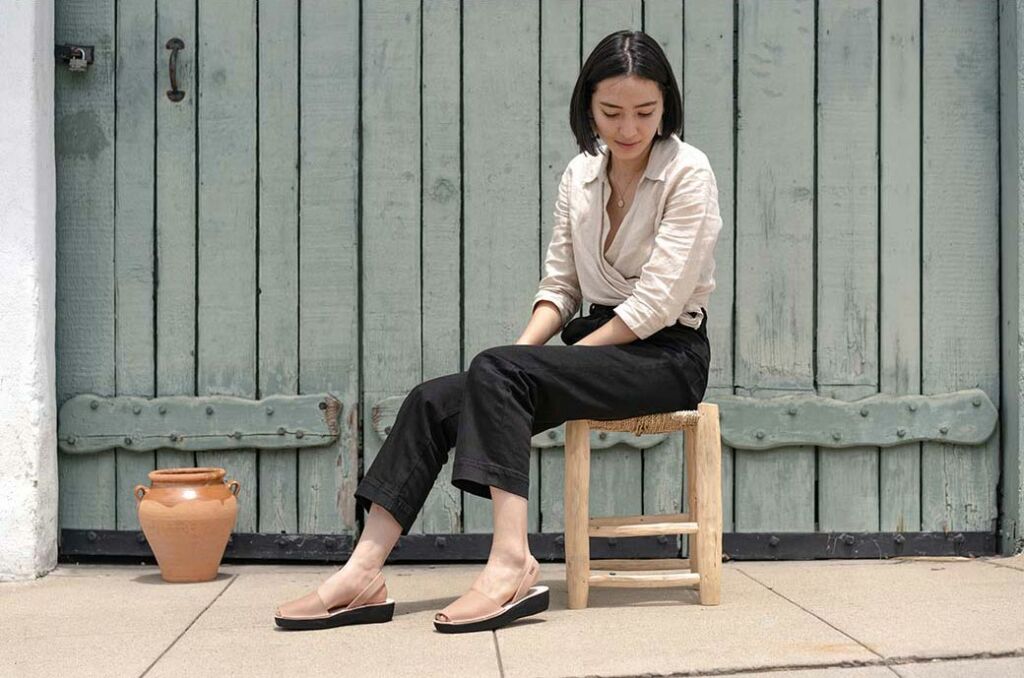 We combined the Classic Style Avarcas and the Mediterranean Style to bring you the most walkable sandal.
Wedge Pons for special occasions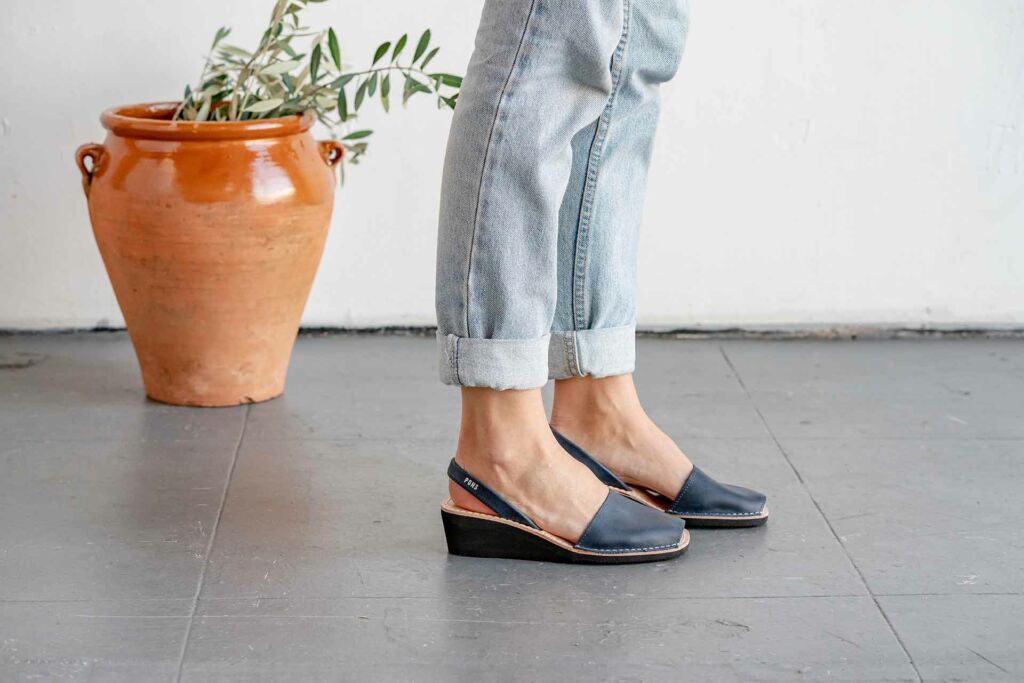 Elevate any outfit by pairing with the Wedge style. Designed with the fashionista in mind, this style will be sure to turn heads everywhere you go. The ultra-comfortable micro-pore anatomical heel sets this wedge apart from anything on the market. Make room in your closet—and suitcase—for this fashion quintessential.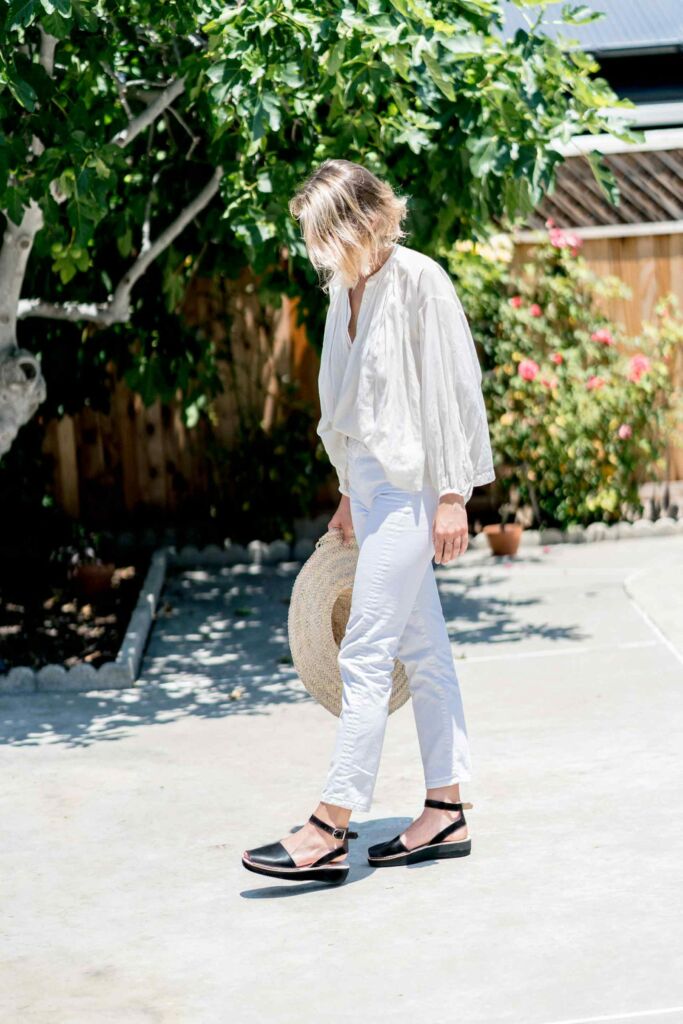 Handcrafted with sustainability and longevity in mind
PONS are handmade with care in Menorca, Spain where every detail is given utmost attention. Our shoes are made from ethically sourced leather and partially recycled rubber soles.
Our commitment to quality
We believe in offering a product that lasts more than just a season. Our shoes are individually handcrafted on the island of Menorca using sustainable practices. PONS uses high-quality leather from ethically raised livestock. By purchasing a pair of Avarcas you are also bringing honor to the family tradition of the craftspeople who have dedicated their lives to their shoemaking craft.