A duo that sparkles…
We are excited to announce our first collaborative pair of PONS with lifestyle brand and design studio, Oh Joy!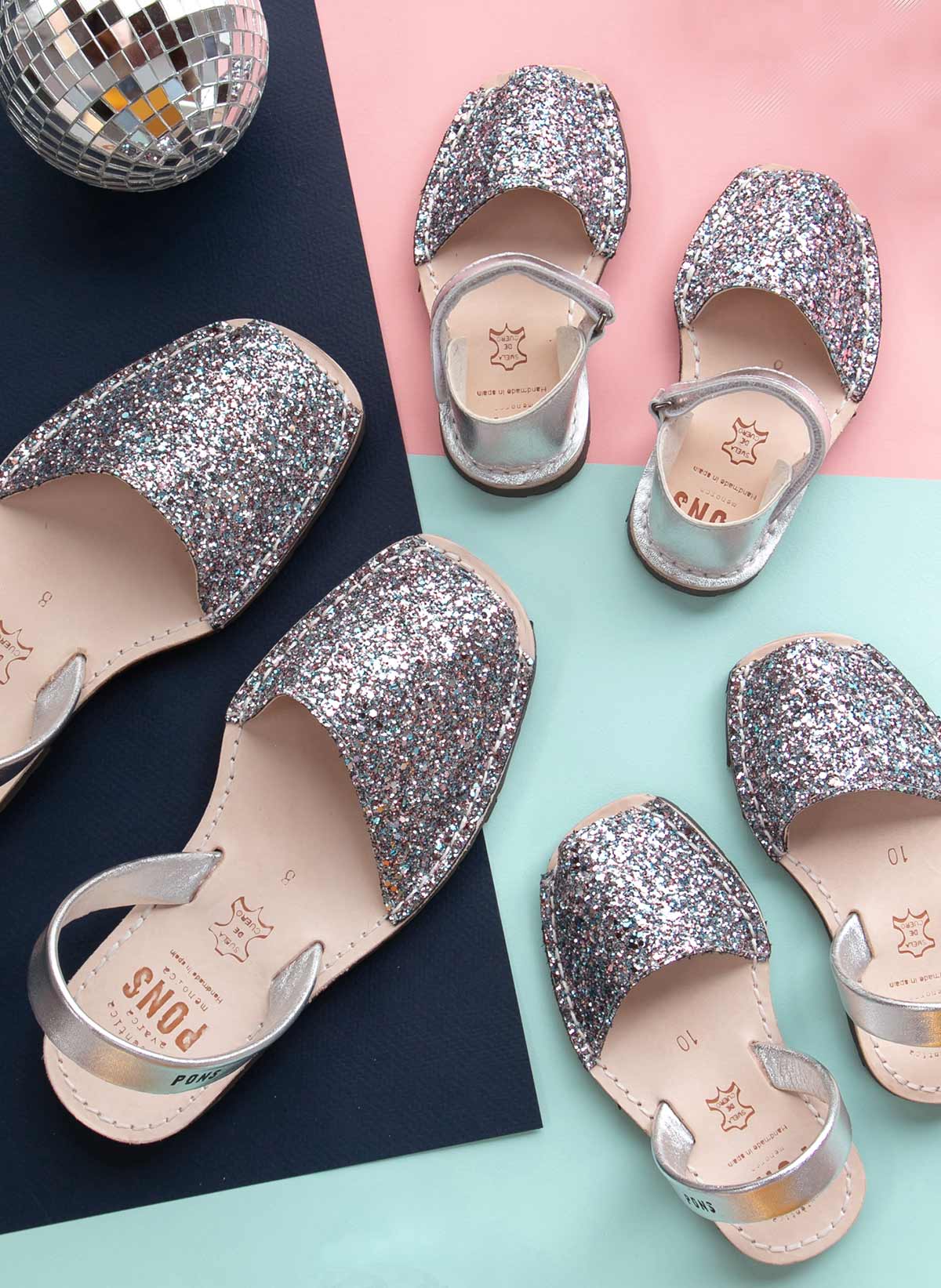 As a friend and supporter of the Avarcas USA brand, we're happy to introduce a custom, limited-edition multi-color glitter avarca designed by Joy Cho with all proceeds going to Baby2Baby. This exclusive avarca style with a unique rainbow glitter toe and silver ankle strap will be available for both women and children. Snag a pair for you and your little ones—available now for pre-order!
For Her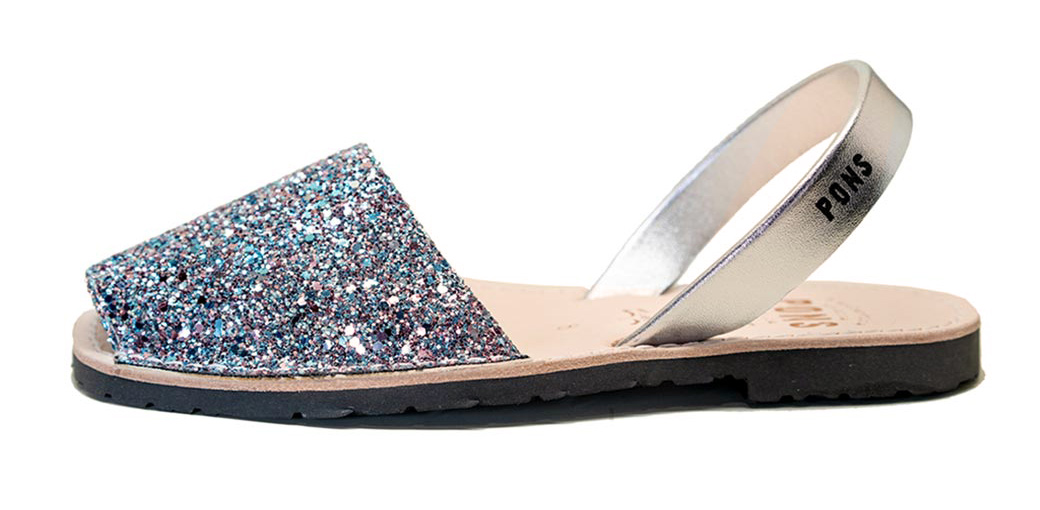 For Kids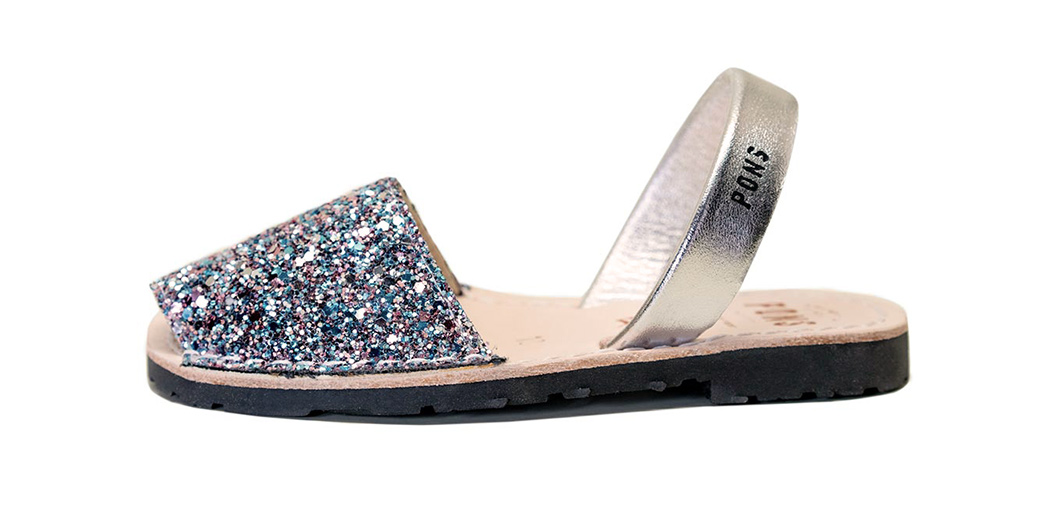 Fraileras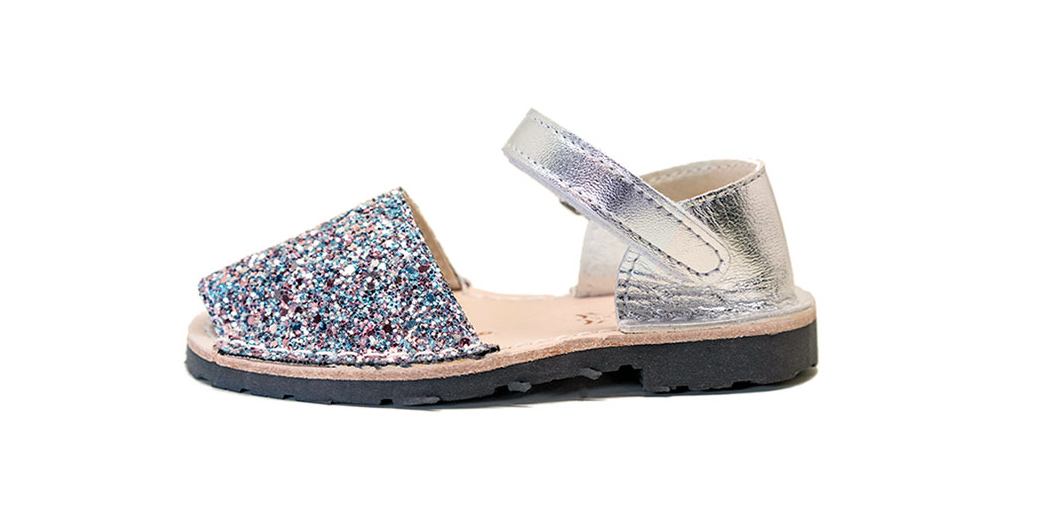 Oh Joy! has sprinkled some beautiful glitter on our PONS Avarcas and the results are breathtaking!