Bags by Avarcas USA
We carry a variety of handcrafted bags imported from Spain. All baskets are handmade using handwoven palm leaves, wicker and natural leather. The handmade nature of these bags gives each one unique character which is what we love about them! They may vary slightly in overall size or in small details (buckle shape, shade of leather, etc.).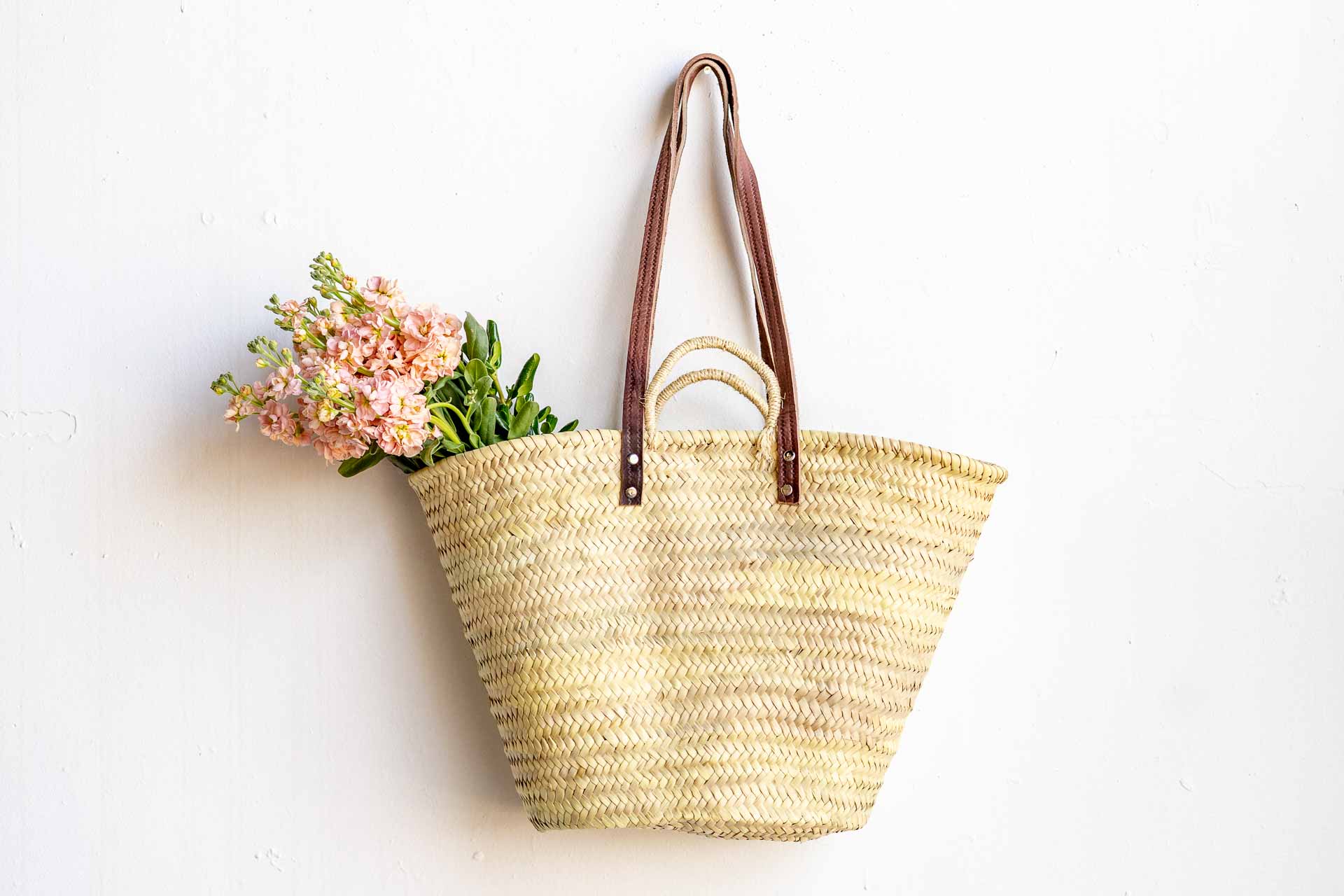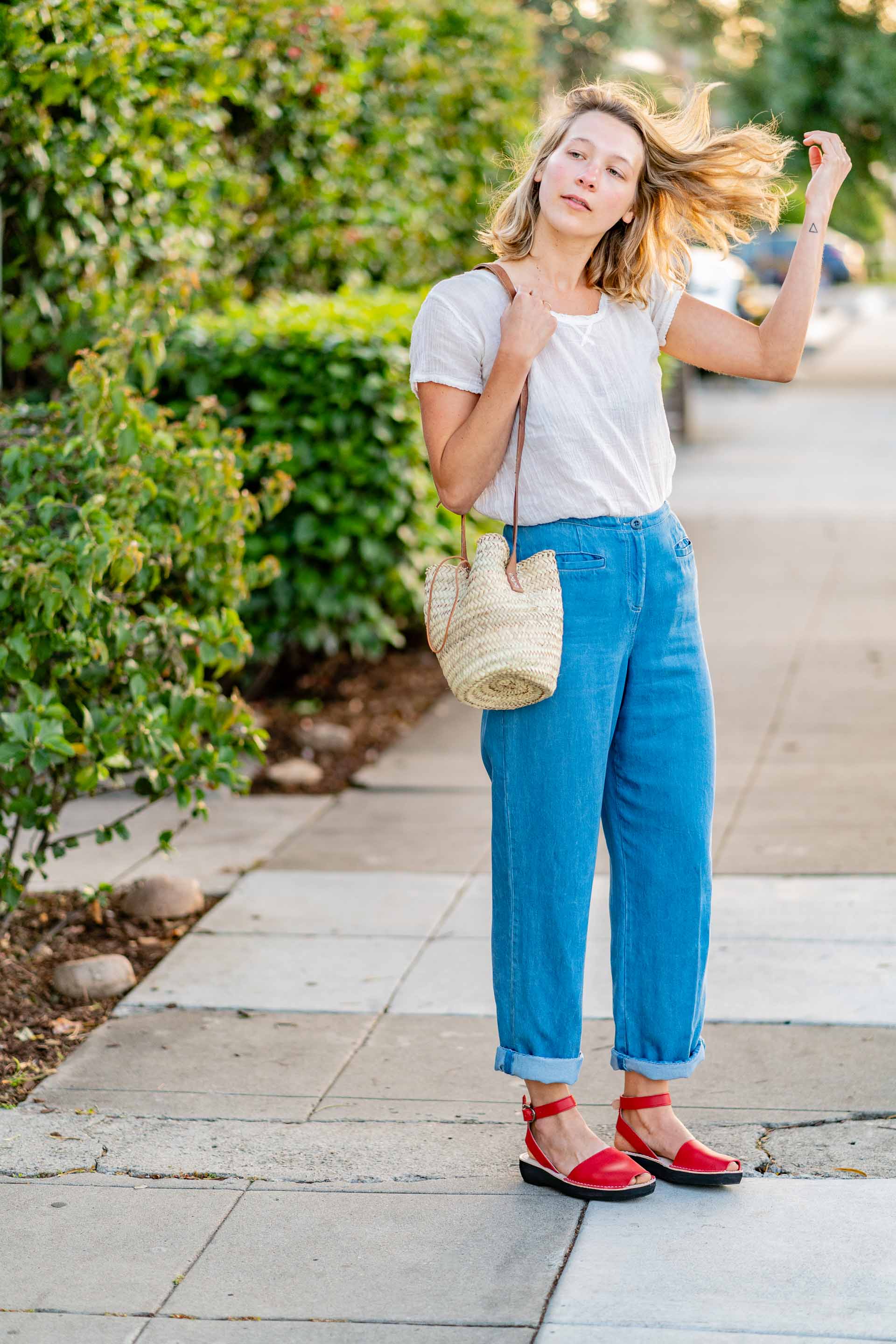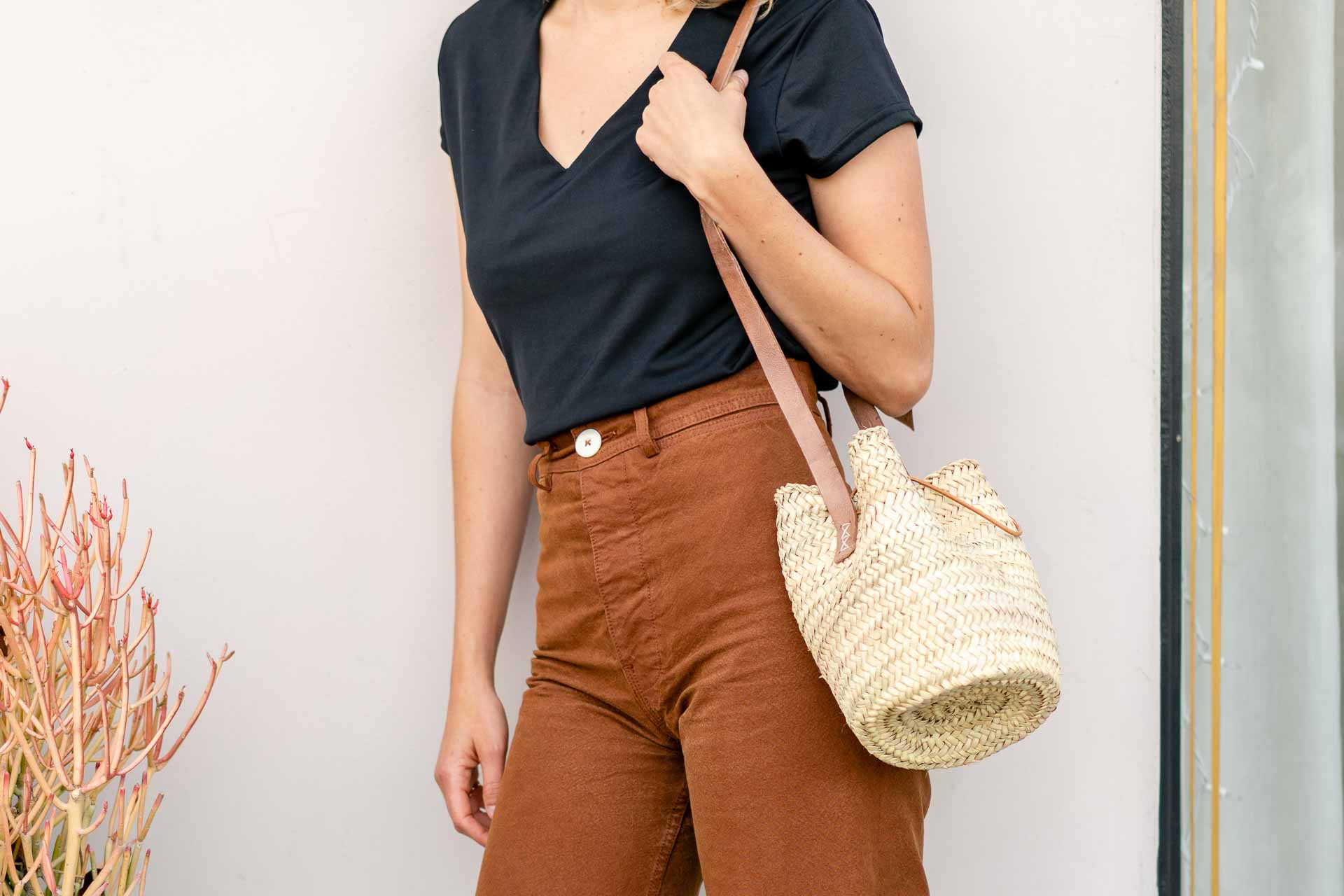 Conveniently small and light, and with an adjustable strap, Begur is ideal for carrying your essentials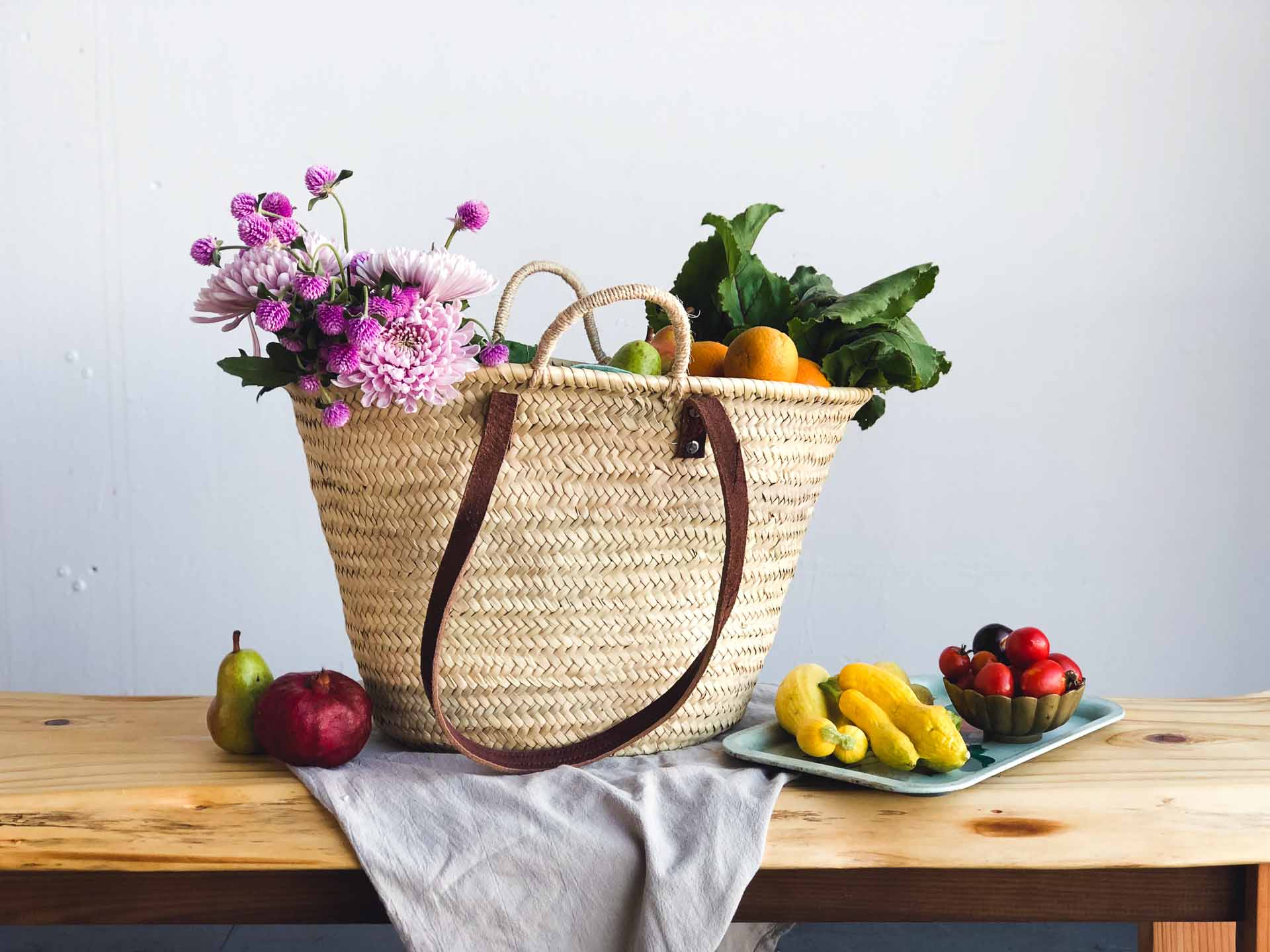 This classic french market basket is the perfect way to tote your farmer's market treasures around in practical style.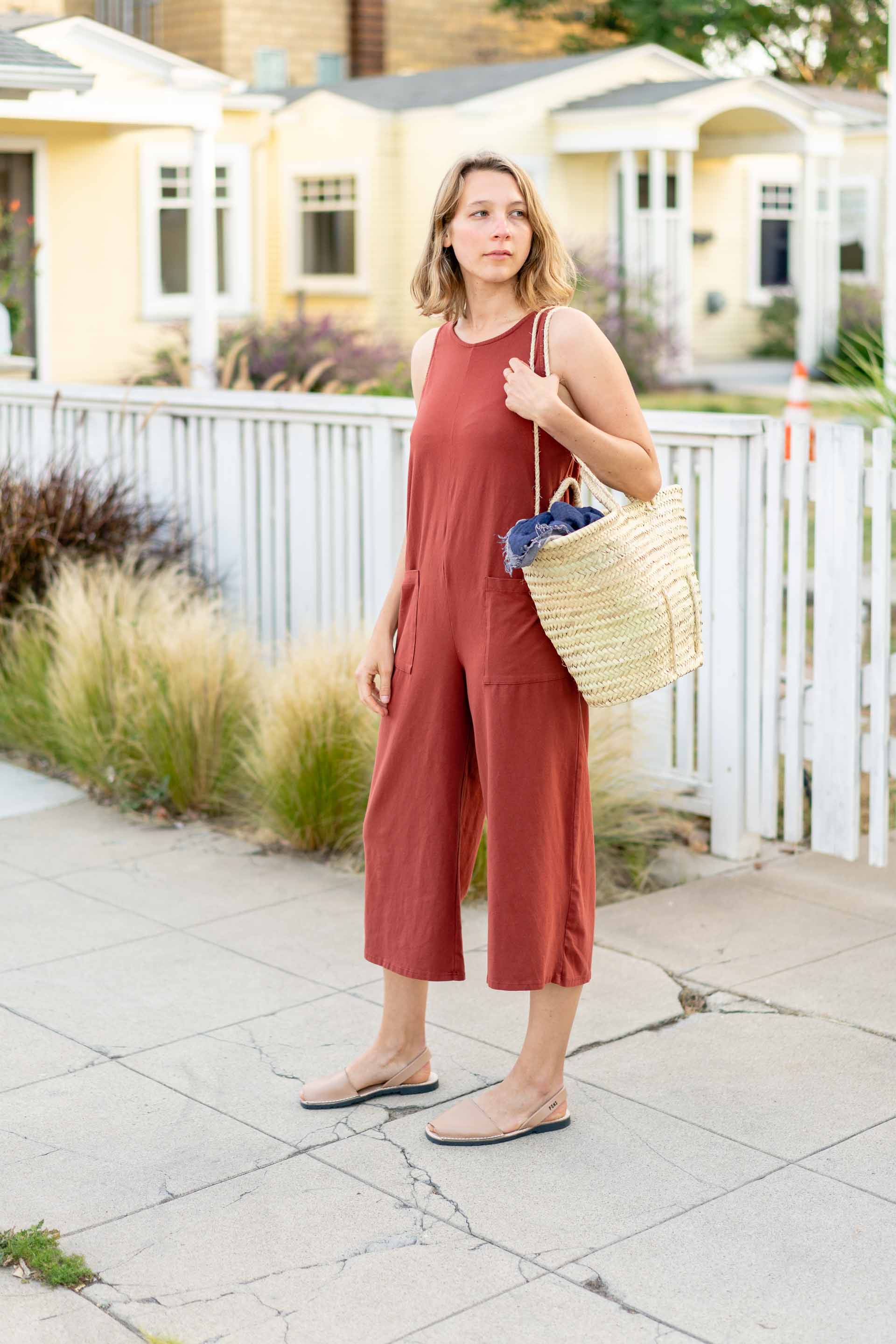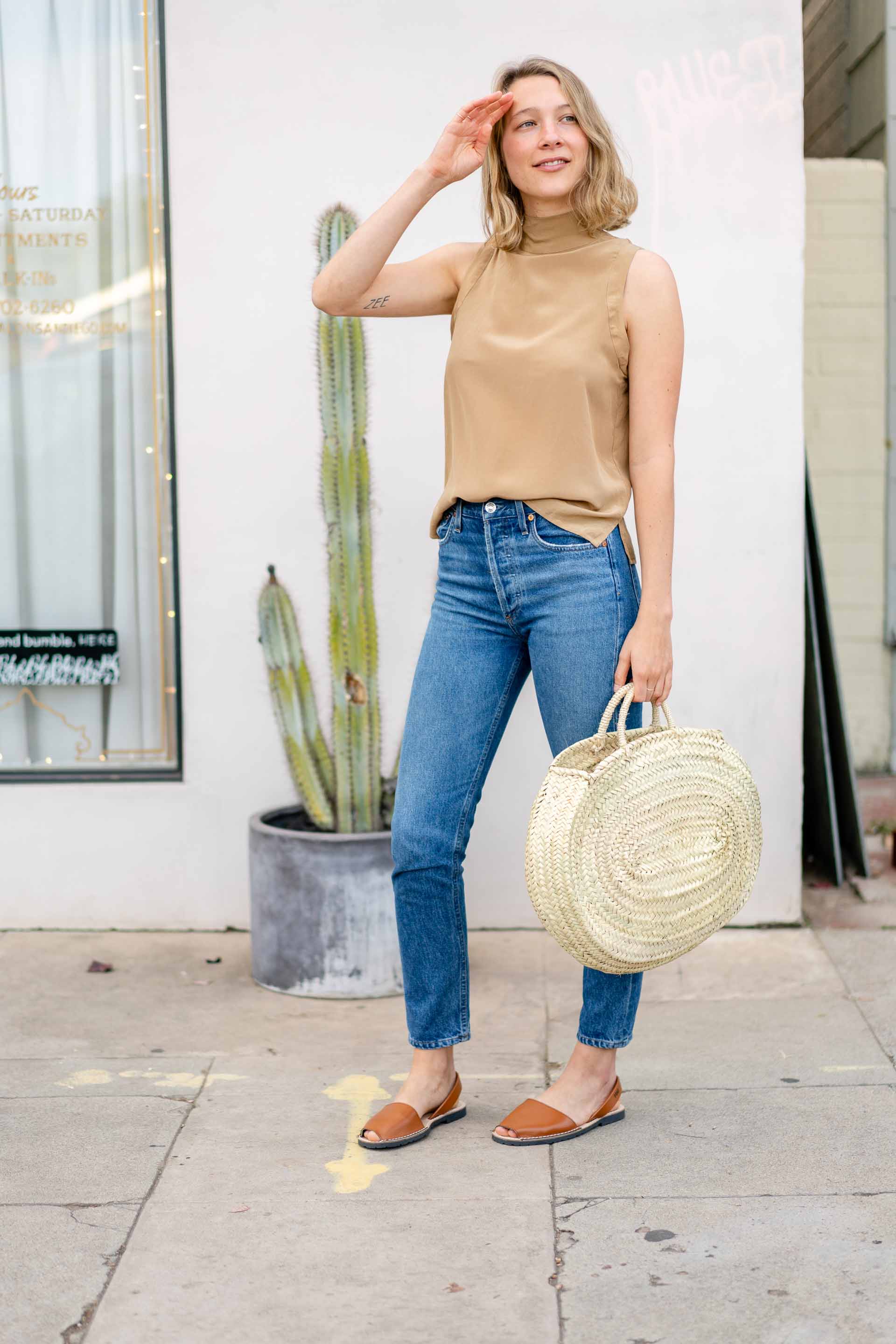 Styled by Noelia Pahissa
Model: @claireiner Pictures: @eugenioiglesias