Spanish leather sandals handmade by the Pons family. These shoes speak to the craftsmanship and history of traditional Avarcas Menorquinas that it is inspired by. Comfortable for all day wearing while looking stylish.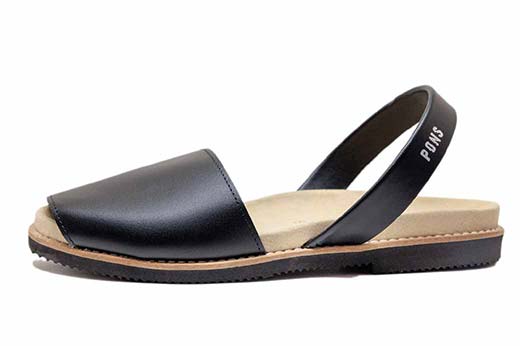 Classic Anatomic Black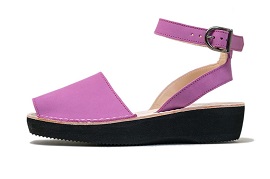 Mediterranean Berry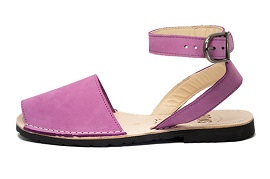 Classic Style Strap Berry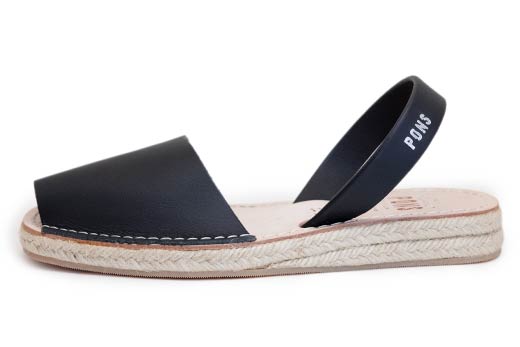 Classic Espadrille Black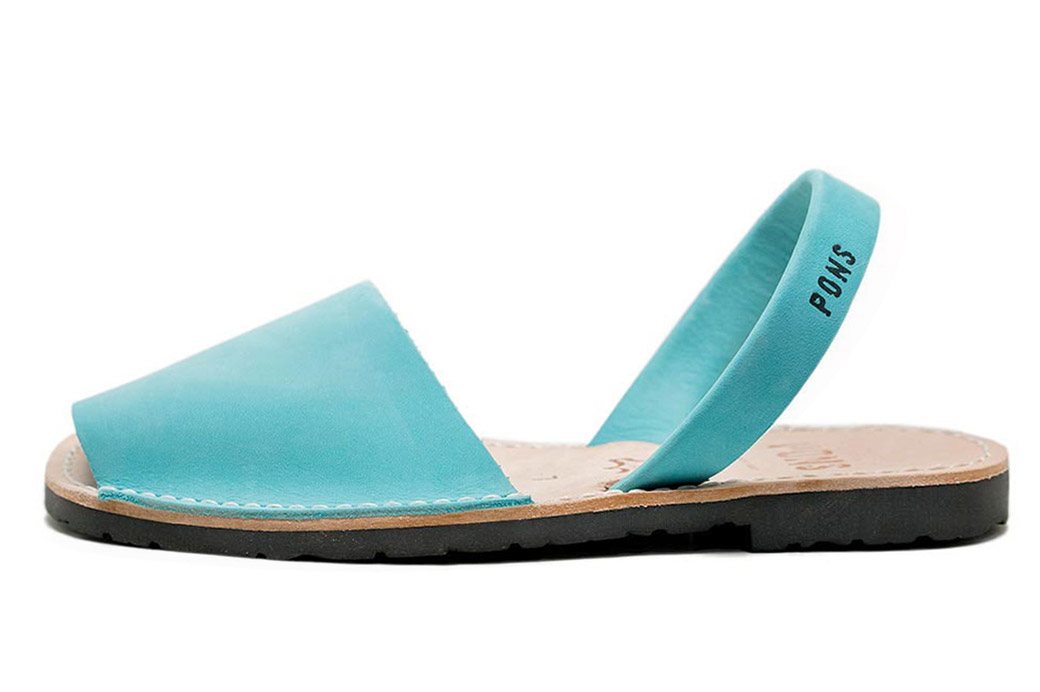 Classic Style Women Aqua Blue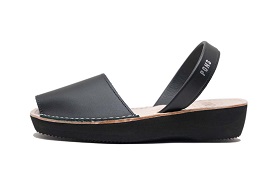 Classic Platform Black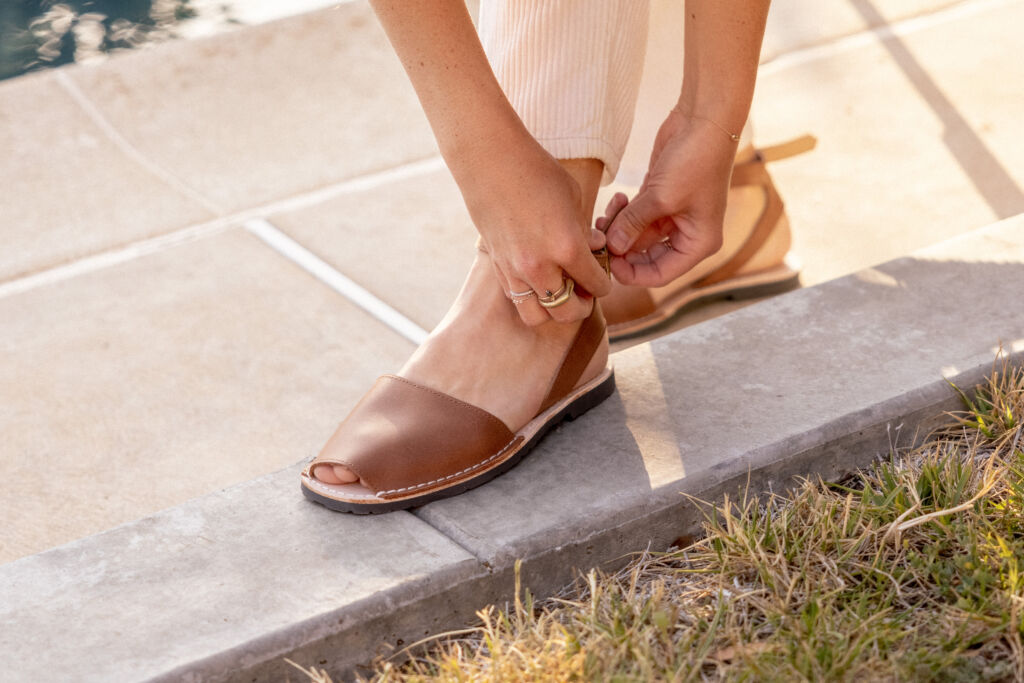 Whether it's vintage denim, summer dresses or linen shorts, these timeless sandals are the perfect shoe to slip on and head out for a day of adventure. The Pons Avarcas are a beautiful shoe that truly show the quality of the natural leather as each pair showcases its perfectly imperfect beauty.
With a lightweight rubber sole, these Spanish sandals handmade on the island of Menorca are a fashion quintessential beyond the Mediterranean.
Low maintenance for that laidback life
Comfortable for an all day adventure. Pons shoes are the perfect leather sandals if your plans for the day require you to be on the go while looking stylish at the same time.
Hand crafted with sustainability and longevity in mind
PONS are handmade with care in on the Spanish island of Menorca where every detail is given utmost attention. Our shoes are made from ethically sourced leather and partially recycled rubber soles. We even offer vegan and eco-friendly sandals. Thank you for choosing to support artisans in their love for their shoemaking craft.