With their timeless silhouette, quality construction and easy to pack design, Pons Avarcas have become our main travel companion as we travel explore destinations near and far. Regardless of the destination, our suitcase just isn't complete without a pair (or two) of Pons Avarcas.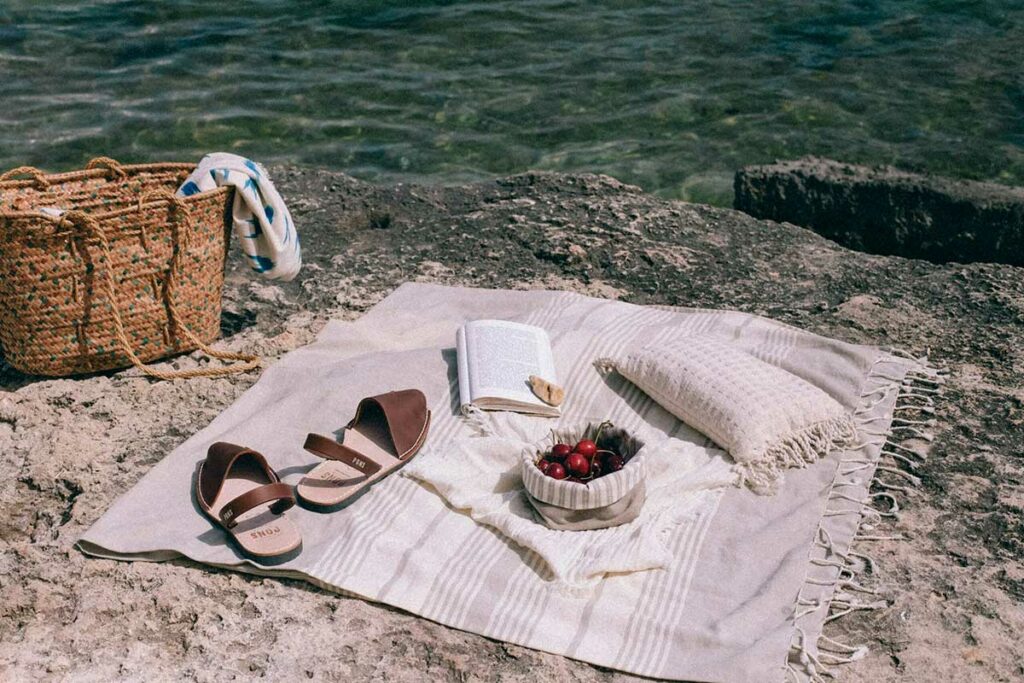 The Classic Style
Our Classic Pons Avarcas are an effortless staple that have traveled all across the globe. Handmade in Menorca for generations, these Spanish sandals are packable, versatile, and durable. Head from the beach to dinner in a shoe that's never out of place.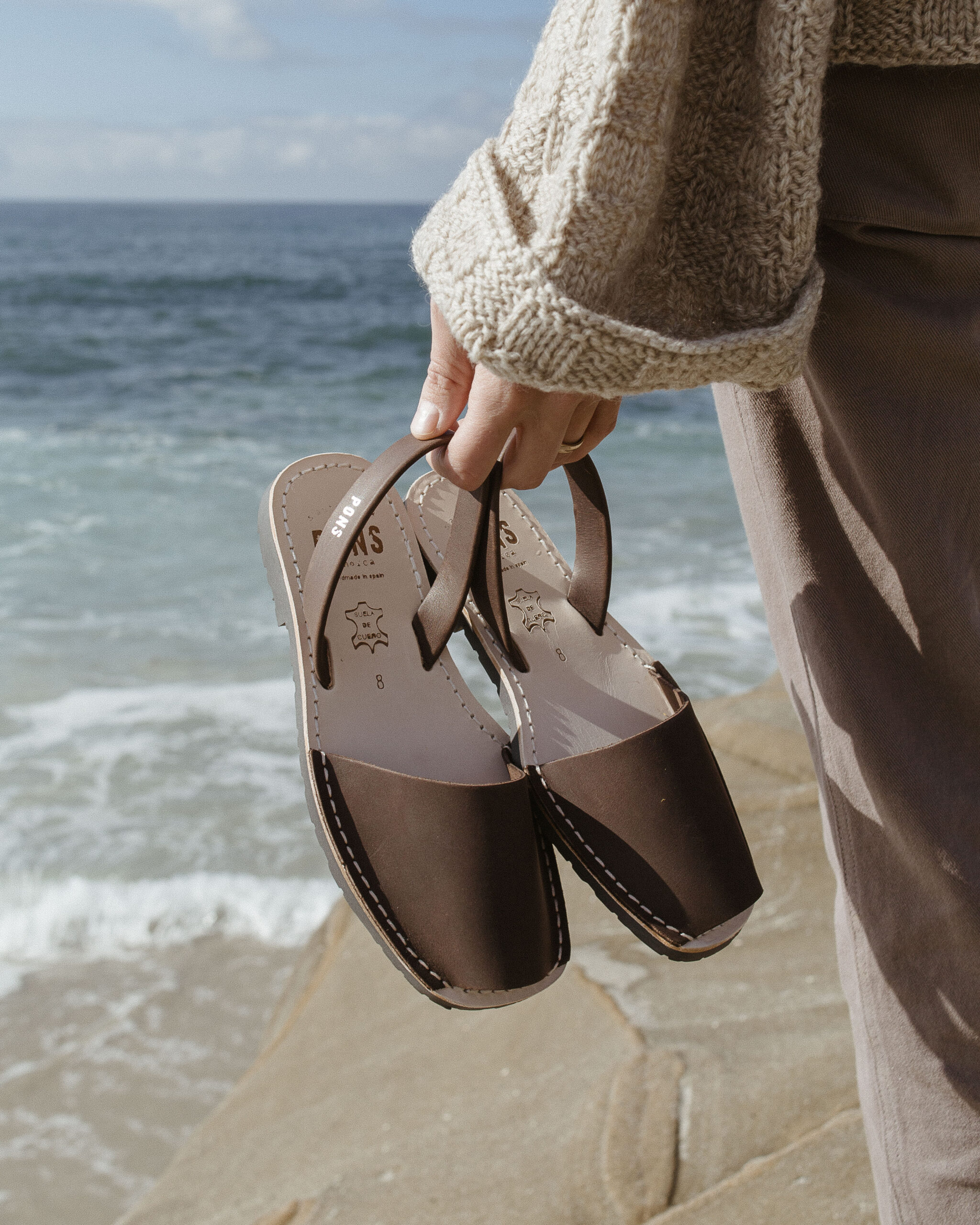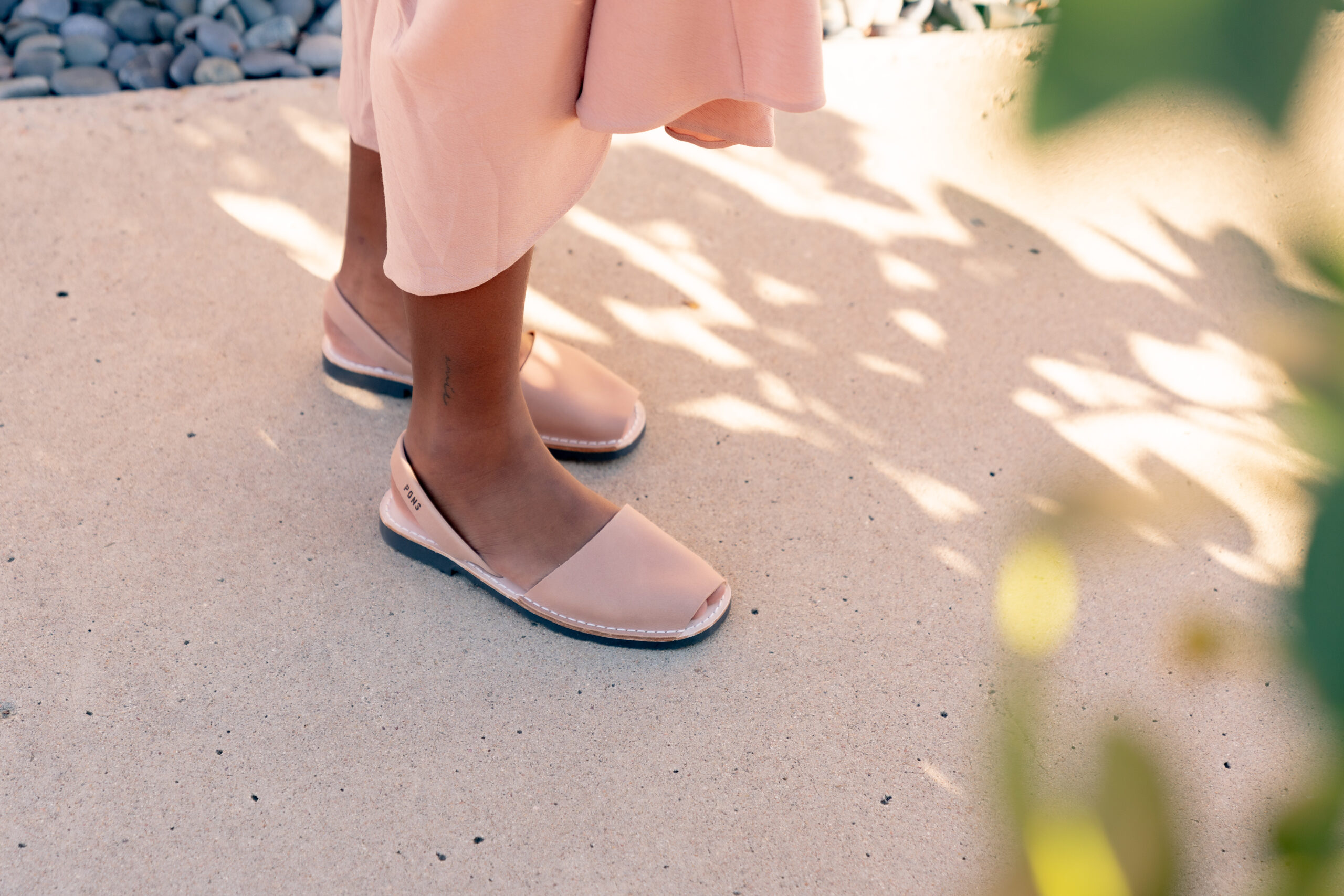 The Classic Style Strap
These Ankle Strap Pons Avarcas take our classic sandal and adds an adjustable strap for extra security. With their flexible rubber sole and quality construction you'll be able to walk all over Barcelona or cruise on a Dutch bike in Amsterdam in these handmade sandals.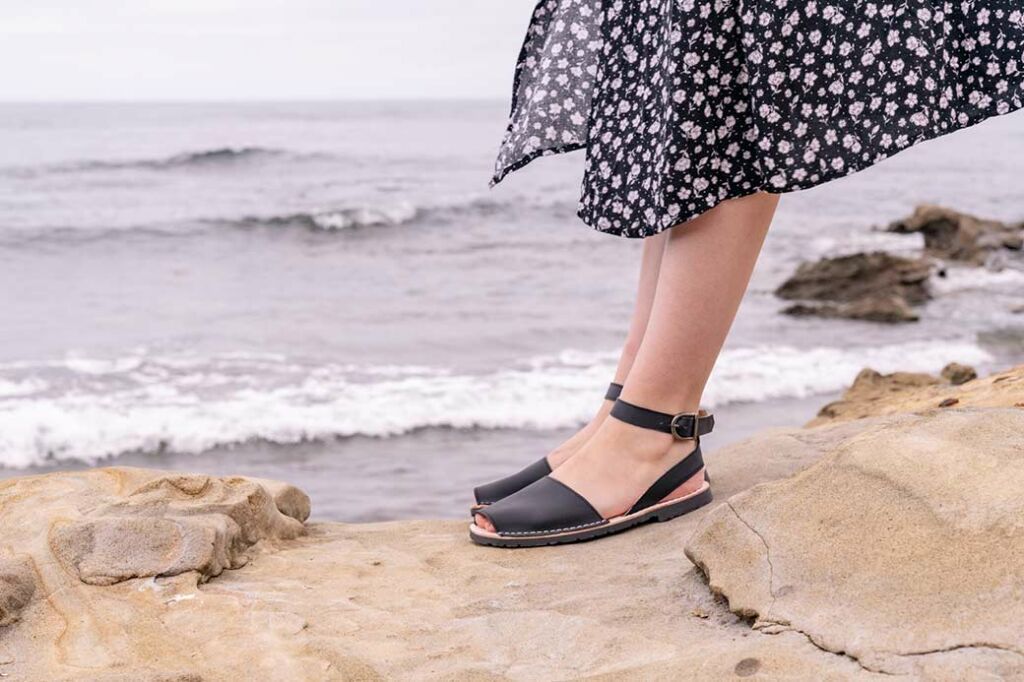 The Classic Platform
Slip these effortless Spanish platform sandals on for an elevated look. The micro-pore sole is shock absorbing, so you won't have to compromise comfort for style. With their versatile silhouette and gorgeous leather upper these Pons Avarcas will be your go-to shoe for any trip!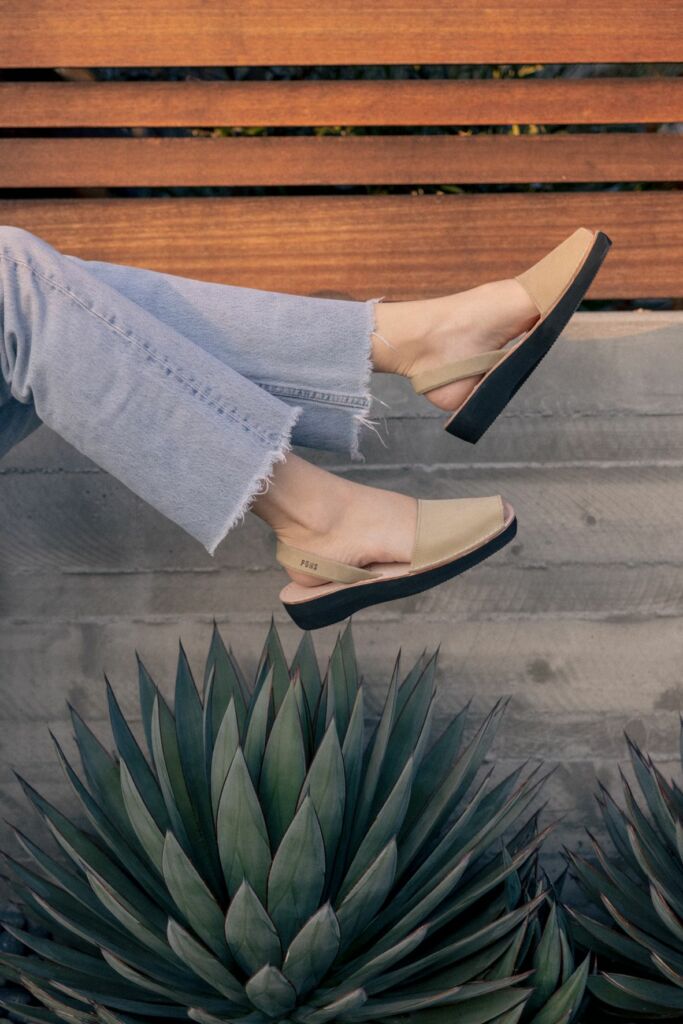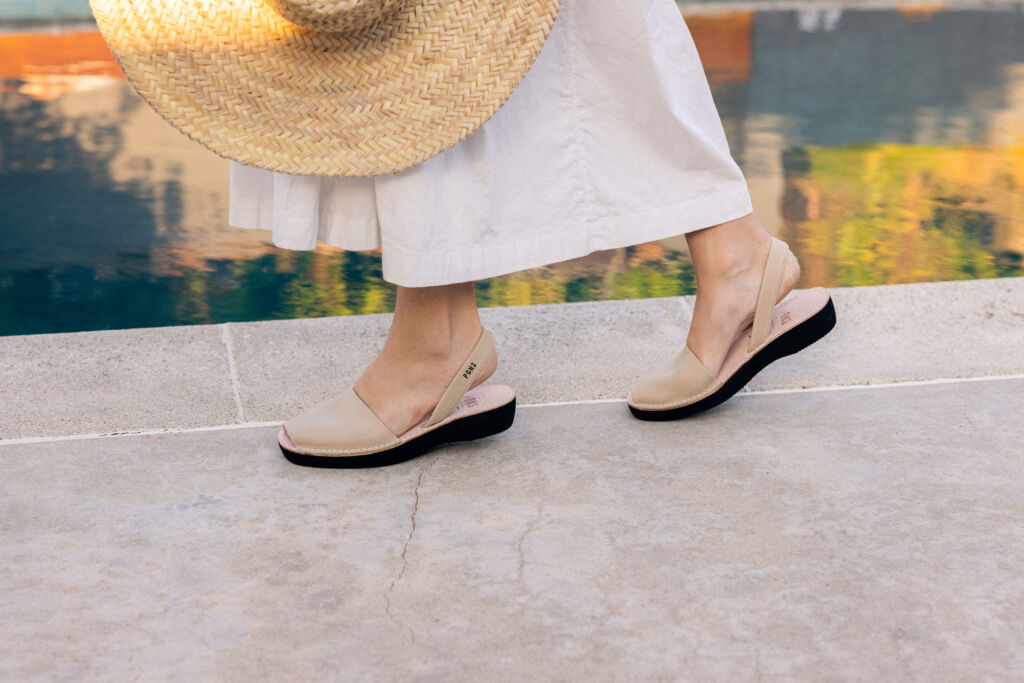 The Mediterranean
Our Mediterranean style takes the comfort of the micro-pore sole and adds an adjustable strap for even more security so you'll be able to walk countless miles as you explore European cities or Californian beaches. Easy to dress up or down, you'll be glad you packed these Spanish sandals.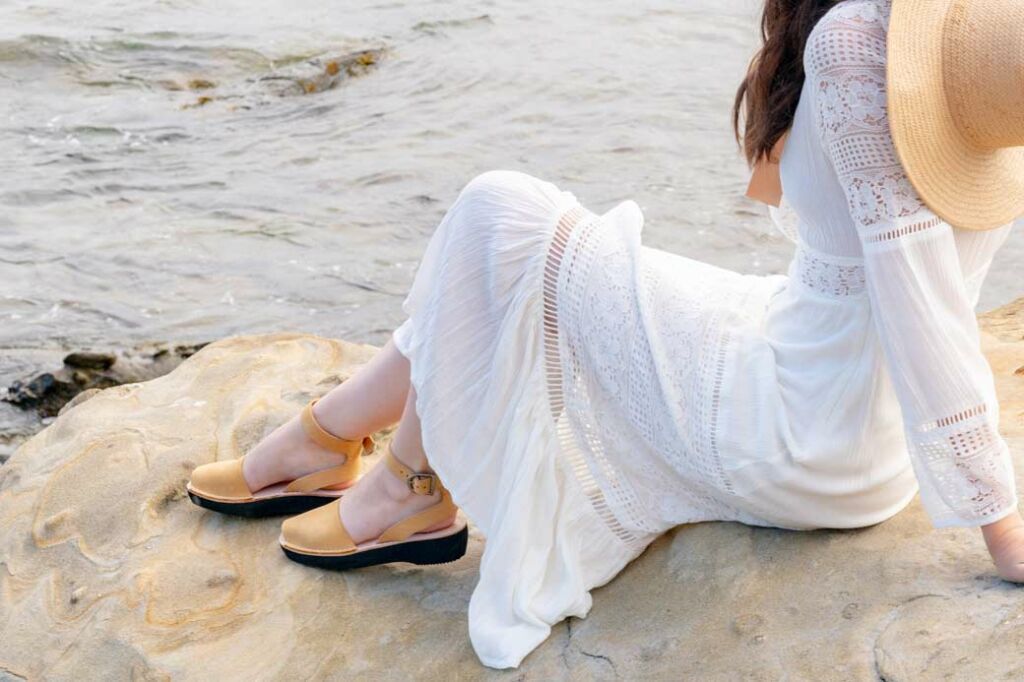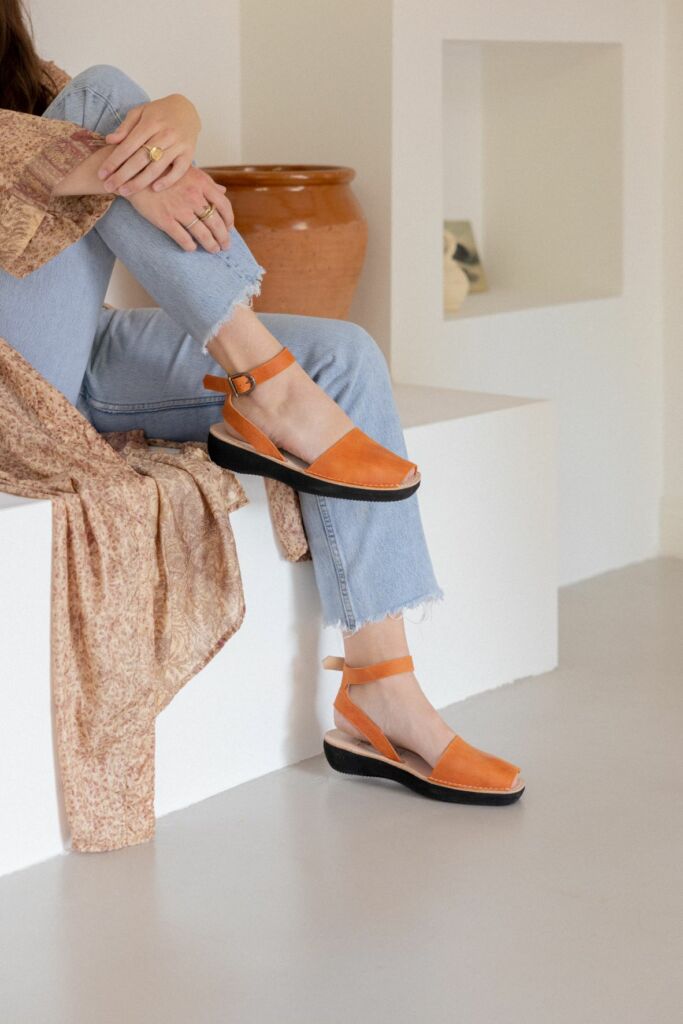 From Menorca to Every Corner of the Globe
Since 1945 Pons Avarcas have been ethically made by hand with sustainability and longevity in mind on the island of Menorca. What started as a traditional sandal for Spanish farmers is now a staple in closets all over the world. The high quality materials, timeless silhouette, and effortless style speaks to the craftmanship of the artisans who make each pair.