Spanish sandals, particularly the iconic Avarcas, have become synonymous with style, comfort, and summer fashion. Pons Shoes are handmade in Spain with the highest quality craftsmanship and traditional designs.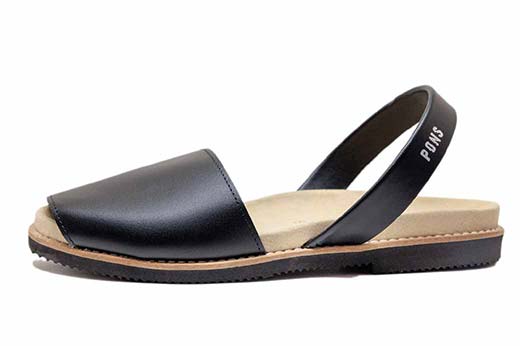 Classic Anatomic Black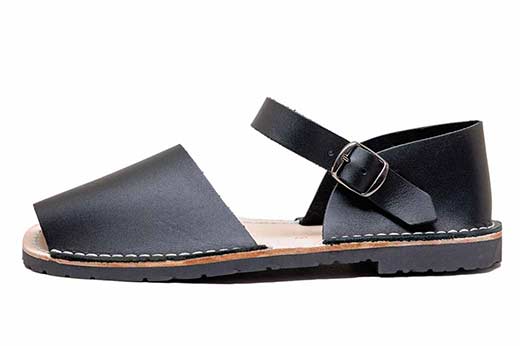 Frailera Black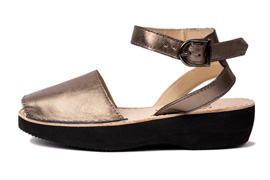 Mediterranean Metallic Bronze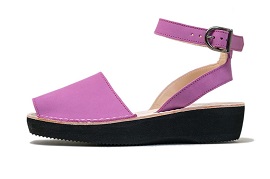 Mediterranean Berry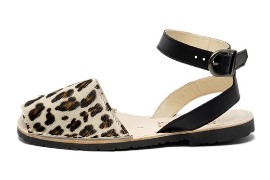 Classic Strap Animal Prints Leopard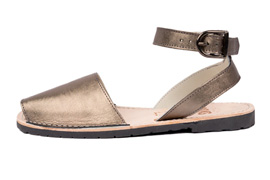 Classic Style Strap Metallic Bronze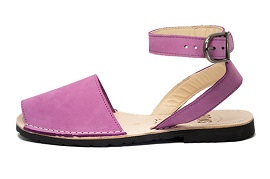 Classic Style Strap Berry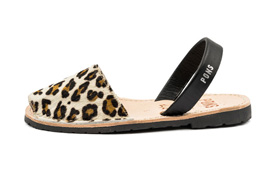 Classic Style Animal Prints Leopard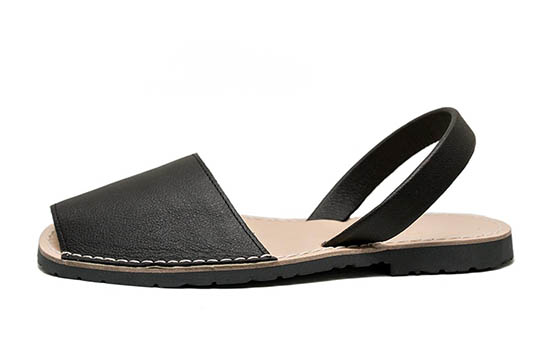 Classic Style Vegan Black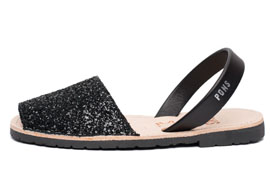 Classic Style Glitter Black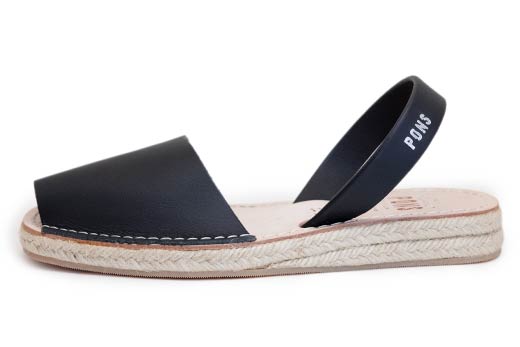 Classic Espadrille Black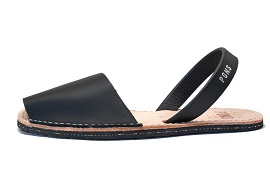 eCo-Classic Black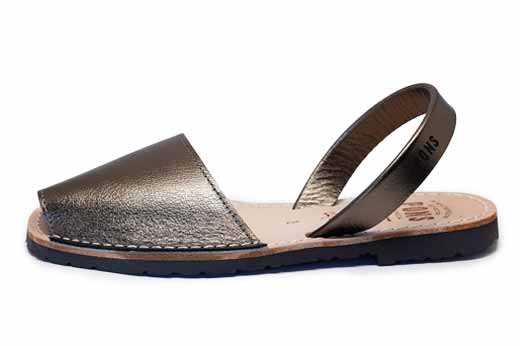 Classic Style Metallic Bronze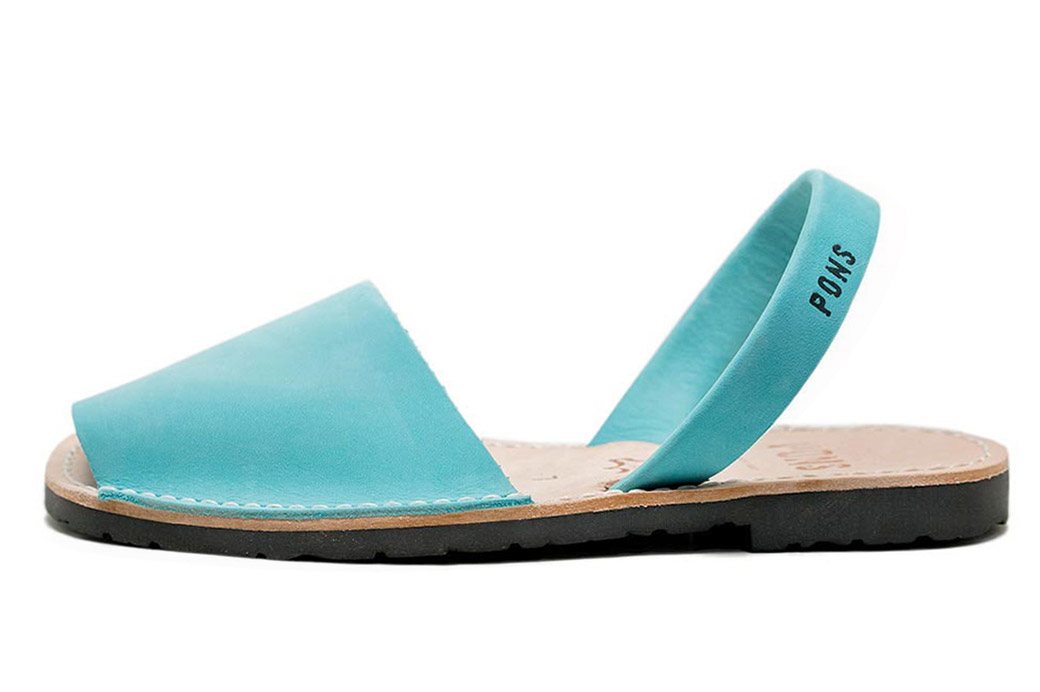 Classic Style Women Aqua Blue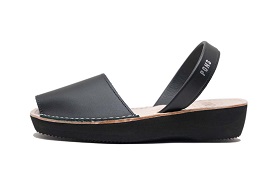 Classic Platform Black








Pons crafts Spanish sandals that beautifully encapsulates the essence of the Mediterranean.
With a rich heritage rooted in Menorca, an idyllic Mediterranean island we love, Pons has captured the essence of Spanish sandal culture blending timeless craftsmanship, coastal elegance, and the warmth of sun-kissed shores.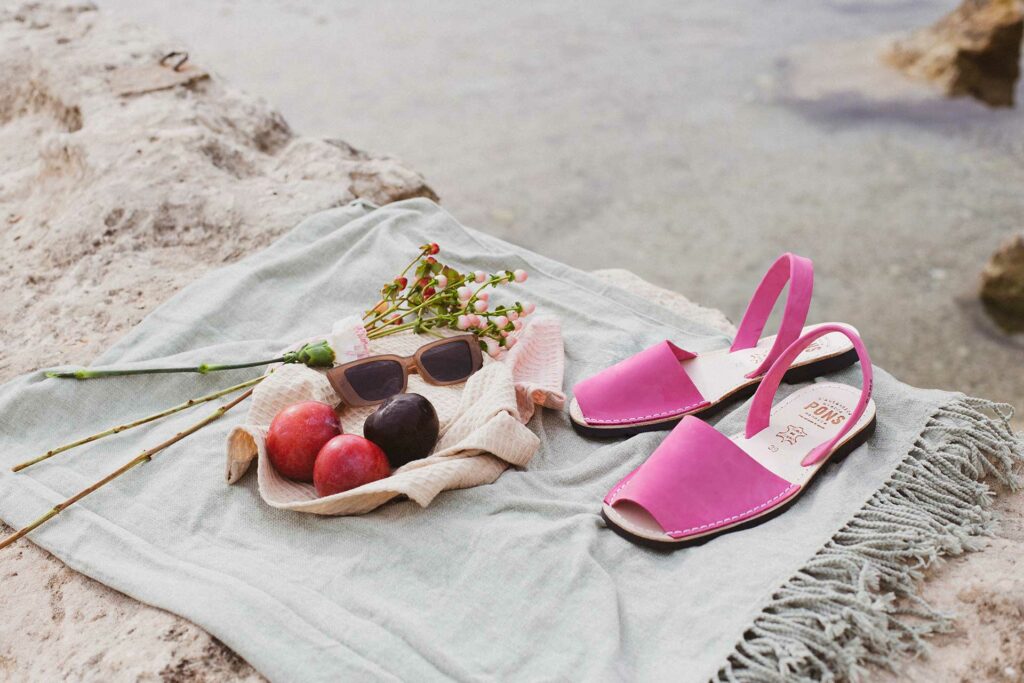 When it comes to style, Pons Shoes exude a distinctive charm. These Spanish sandals, also known as Avarcas or Menorca sandals, boast a sleek and minimalistic design, making them versatile enough to complement various outfits.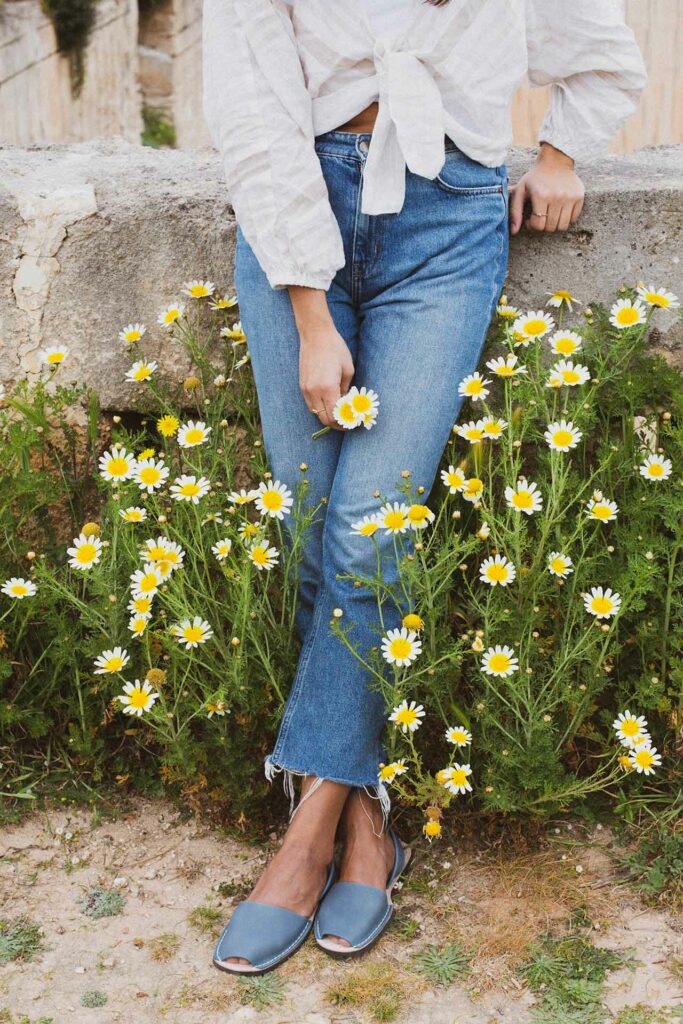 Whether you're strolling along a sunny beach, exploring a vibrant city, or attending a casual gathering, these sandals effortlessly elevate your look. The handcrafted leather straps and cushioned leather and rubber soles provide a refined and polished aesthetic that adds a touch of cool to any summer ensemble.
Pons Spanish Sandals are so oh! comfortable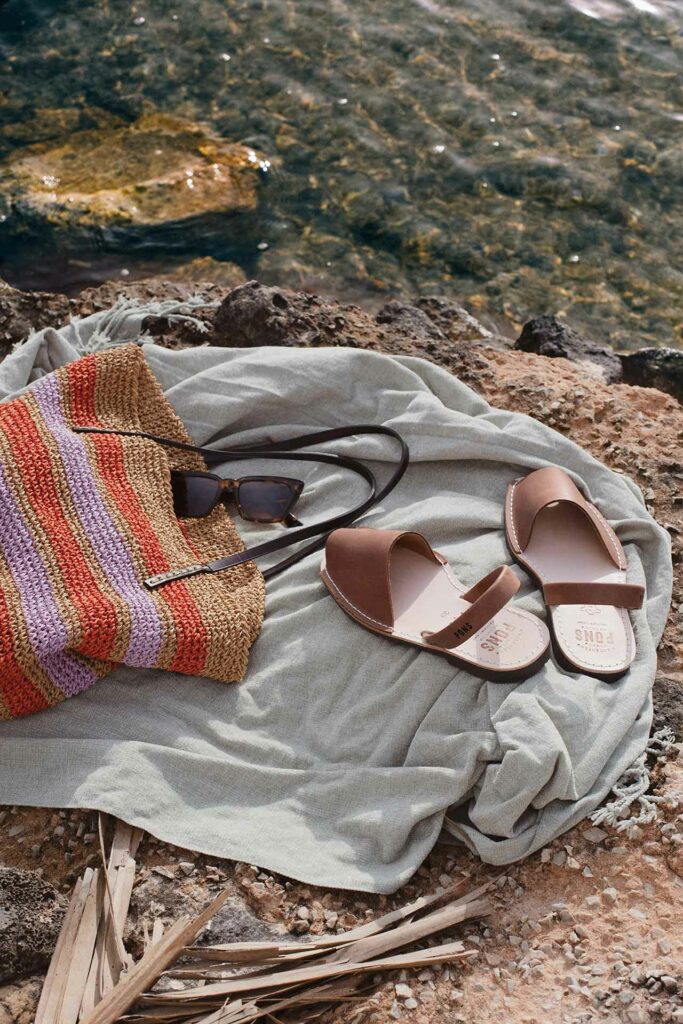 One of the defining characteristics our Spanish sandals, in particular Pons Shoes, is their exceptional comfort. Crafted with soft and supple materials, these sandals are designed to provide a comfortable fit. The natural leather molds to the contours of your feet, offering a custom-made feel and ensuring long-lasting comfort. The lightweight construction and flexibility of the soles allow for easy movement, making them ideal for extended periods of wear, whether you're exploring a new city or simply enjoying a leisurely day in the sun.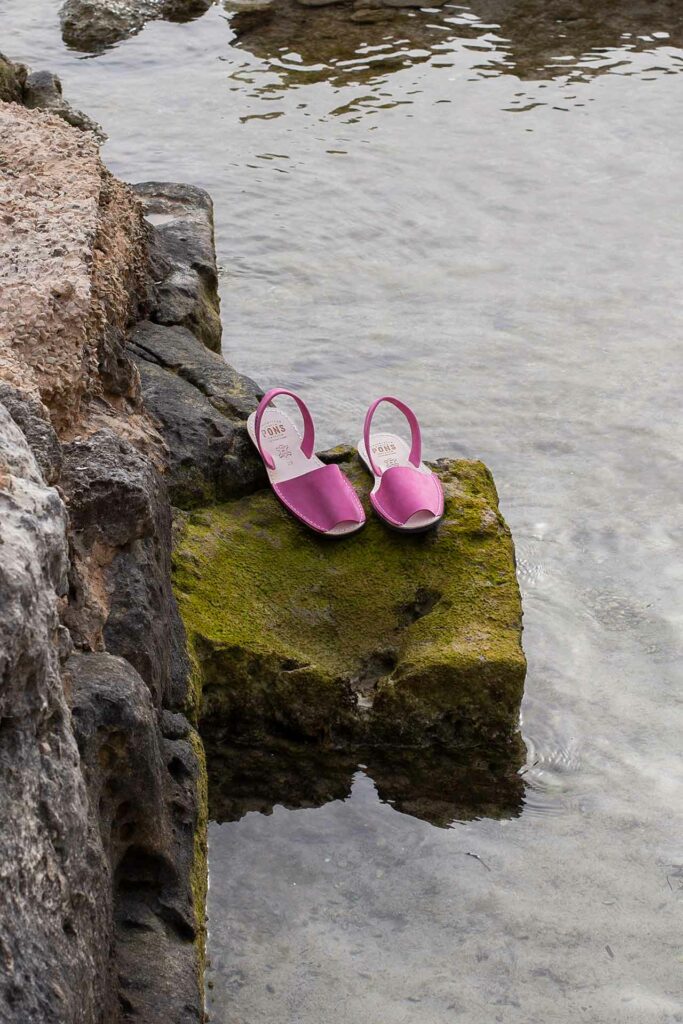 Spanish Sandals from Menorca, a small and enchanting island sanctuary in the heart of the Mediterranean
Menorca, the birthplace of Avarcas, holds a special place in the history and culture of Spanish sandals. This beautiful island is renowned for its artisanal shoemaking techniques, passed down through generations. Pons Shoes, with its roots deeply embedded in Menorca, proudly embraces these traditions, infusing their sandals with a sense of authenticity and heritage. By wearing these Spanish sandals, you not only embrace style and comfort but also become a part of Menorca's rich legacy.
Brighten up your summer with Pons Avarcas — crafted with passion in over 40+ vibrant shades!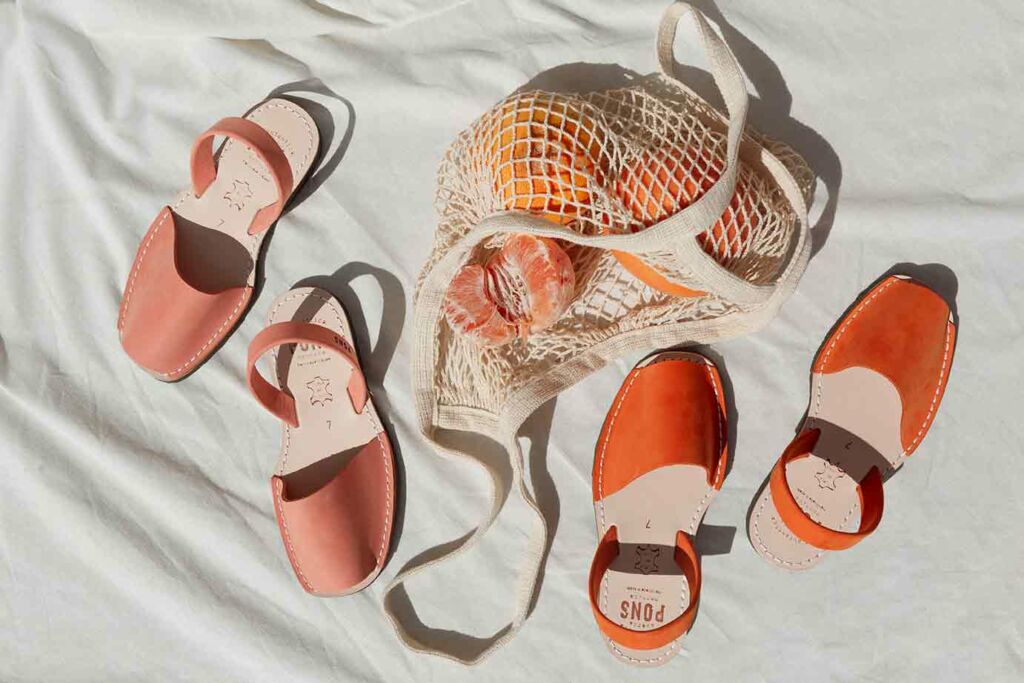 Whether you're strolling along a sunny beach, exploring a vibrant city, or attending a casual gathering, these sandals effortlessly elevate your look.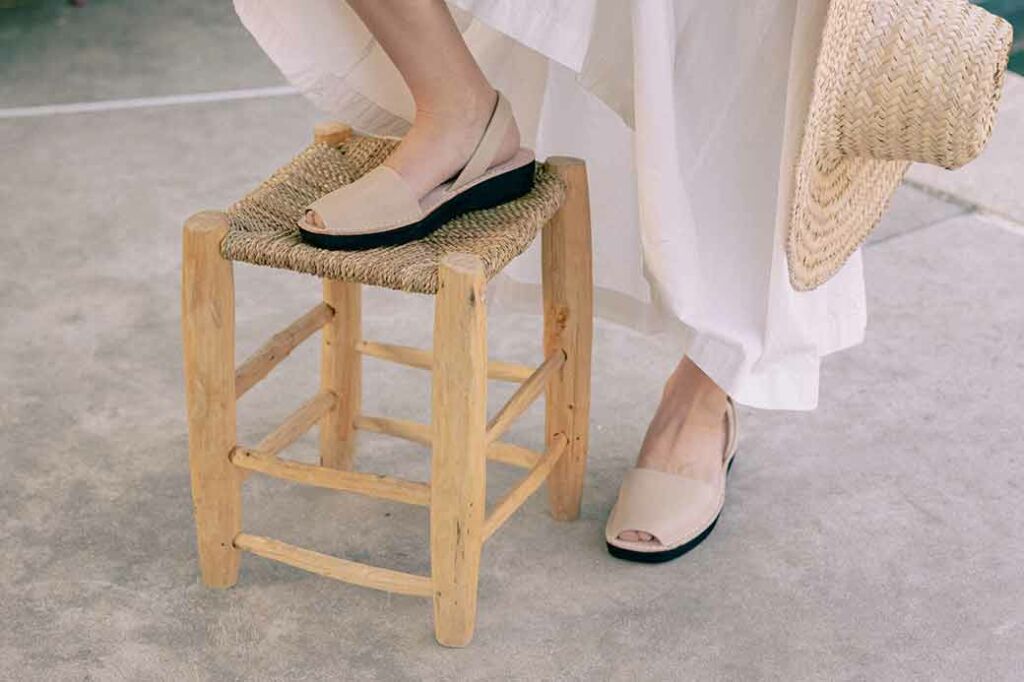 Hand crafted with sustainability and longevity in mind
Pons shoes, the most iconic Spanish sandals, have stood the test of time and remain a fashion staple for those seeking a blend of elegance and comfort. With their origins dating back centuries, these sandals have evolved to cater to modern tastes without compromising their classic appeal. The versatility of Avarcas makes them suitable for both casual and semi-formal occasions, ensuring that your footwear complements your personal style throughout the summer season.
Pons are handmade with care in on the Spanish island of Menorca where every detail is given utmost attention. Our shoes are made from ethically sourced leather and partially recycled rubber soles. We even offer vegan and eco-friendly sandals. Thank you for choosing to support artisans in their love for their shoemaking craft.