AVARCAS USA
The San Diego-based couple are co-founders of the Avarcas USA label, working exclusively with Pons to bring the authentic artisan sandals to sustainable-minded Americans. In just a few months the Avarcas USA brand's popularity has spread across the nation. Noelia and Jose are extremely grateful to all those who believe in supporting the art of traditional shoemaking.
Among many packed possessions were a few pairs of avarcas, which both Noelia and Jose grew up wearing. Wherever they went people complimented their avarcas.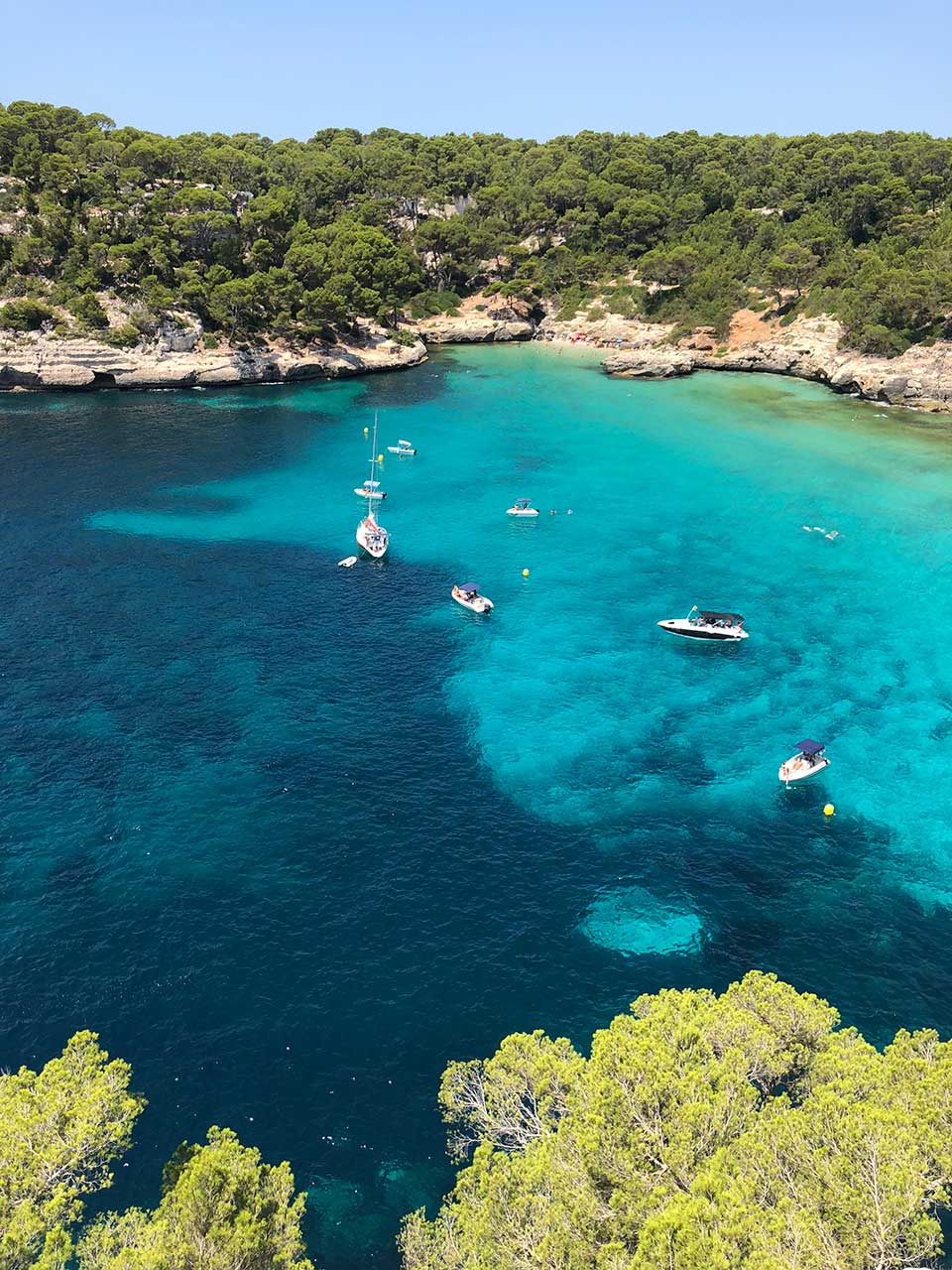 The Pons brand
AvarcasUSA exclusively features original Pons Avarcas, a family owned business located in Ciutadella and specialized in artisan Menorcan avarcas since 1945.
Pons shoes are sustainable
Made since 1945 on the Spanish island of Menorca, Pons shoes are ethically made by hand with sustainability and longevity in mind. The raw materials are all sourced locally in Spain, including the rubber sole (the classic style features a sole made from 10% recycled tires) and the high-quality natural vecchio leather— which is sourced from ethically raised livestock. Available in 40+ different color ways, Pons are chrome dyed to strict EU REACH standards. The Pons workshop in Ciutadella (images below) is owned and operated by the third-generation of the Pons family and employs about a dozen local craftspeople, some who have spent their entire adult lives honing their shoemaking craft.