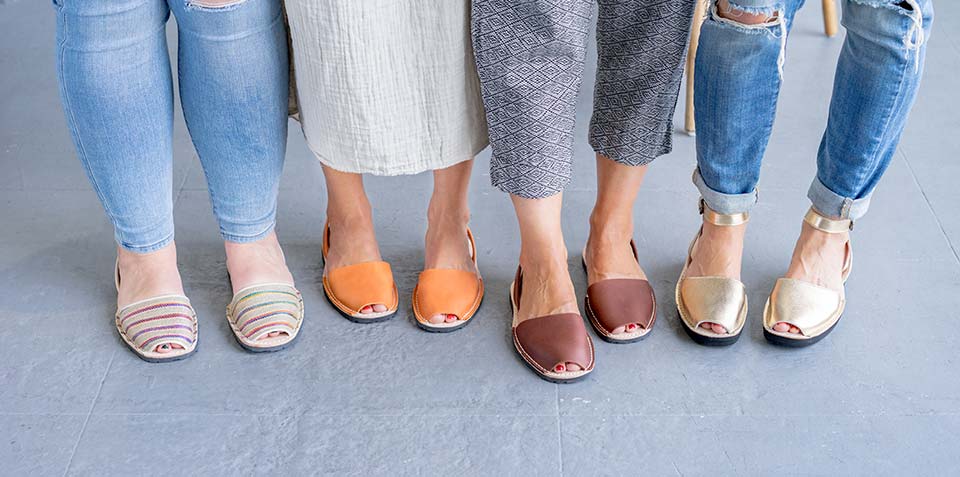 Please send us your question/comment
or just say hola!
Our preferred method of communication is email.
In order to receive a quick response, please drop us a line to the following email address:
customerservice@avarcasusa.com
You can also reach us at (858) 465-0444.
We will respond to your email or voicemail within 48 business hours (Monday - Friday).
Media Inquiries
noelia.pahissa@avarcasusa.com