We might be biased, but we think summer is the best season. Here are our favorite colors that capture the radiant hues of summer so your closet can have a little extra glow year round.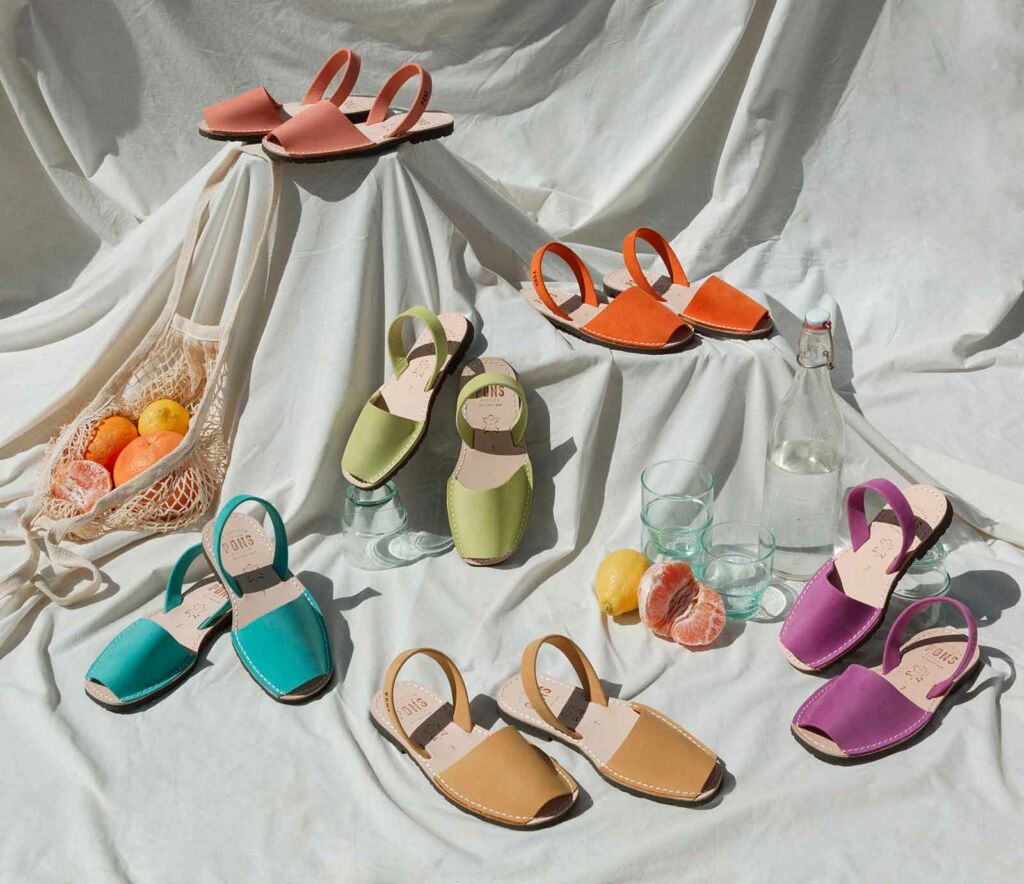 Pons Classic Style in Coral and Orange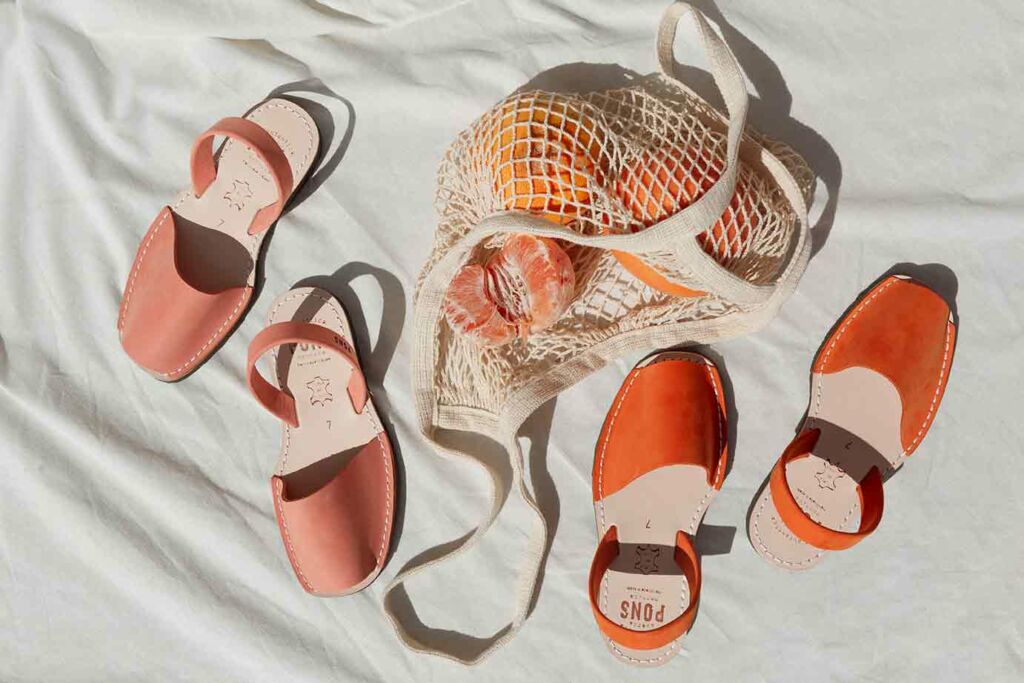 A warm salmon color, our women's Classic Pons Avarcas in Coral are the perfect hint of pink. We love to mix this color with other bold pops like green and yellow for a fun and colorful look.
Avarcas Classic Style in Berry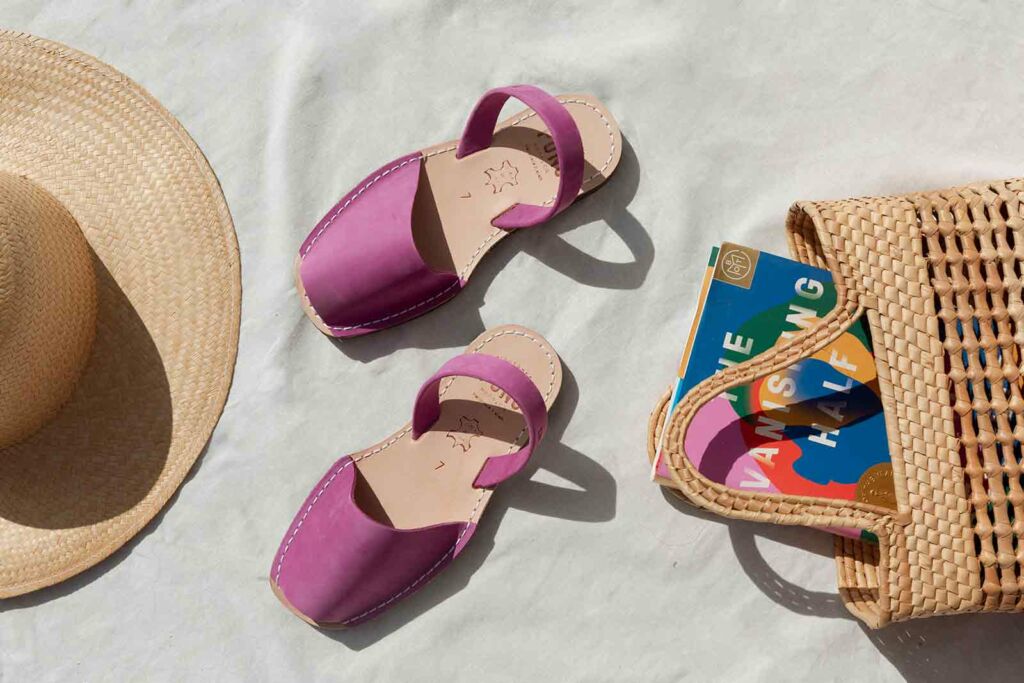 Spanish Sandals, Pons Classic Style in Mustard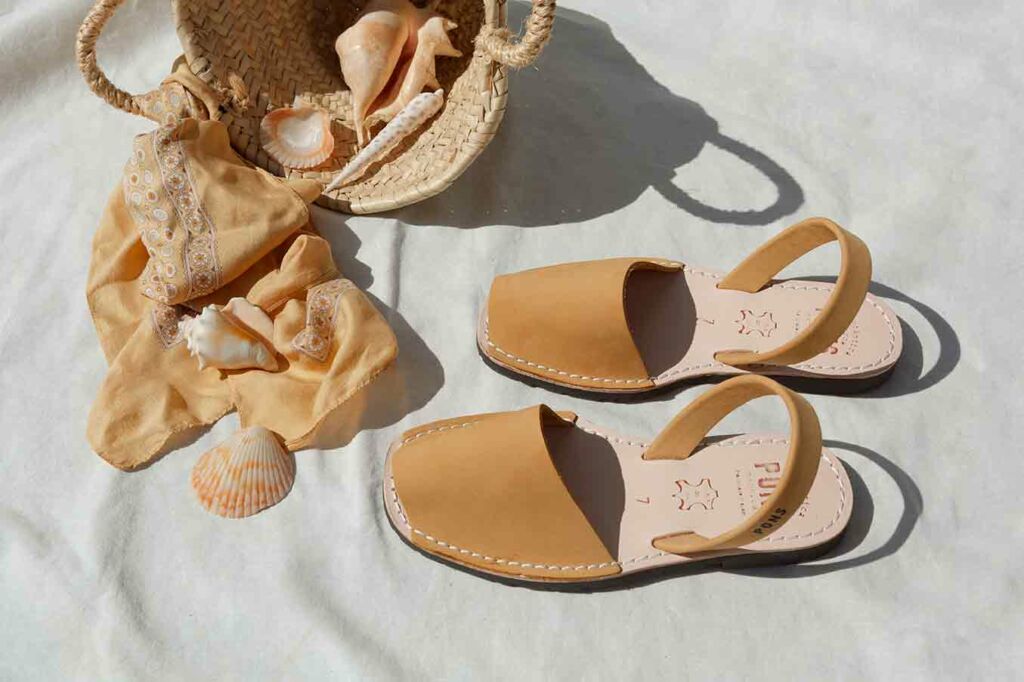 Pons Spanish Sandals in Pistachio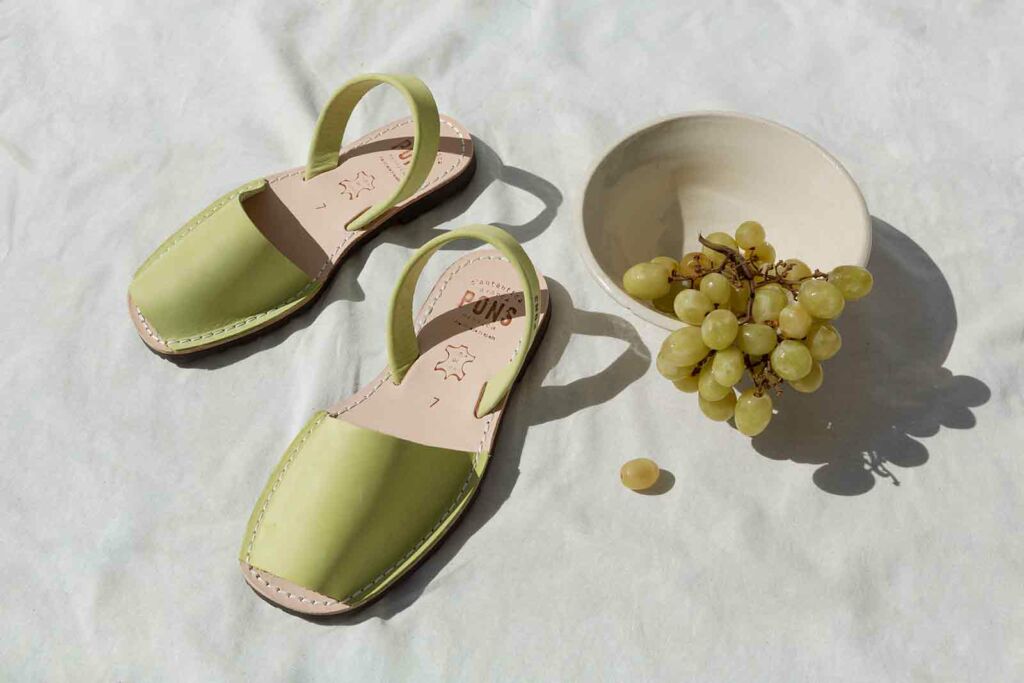 Pons Sandals, Classic Style in Aqua Blue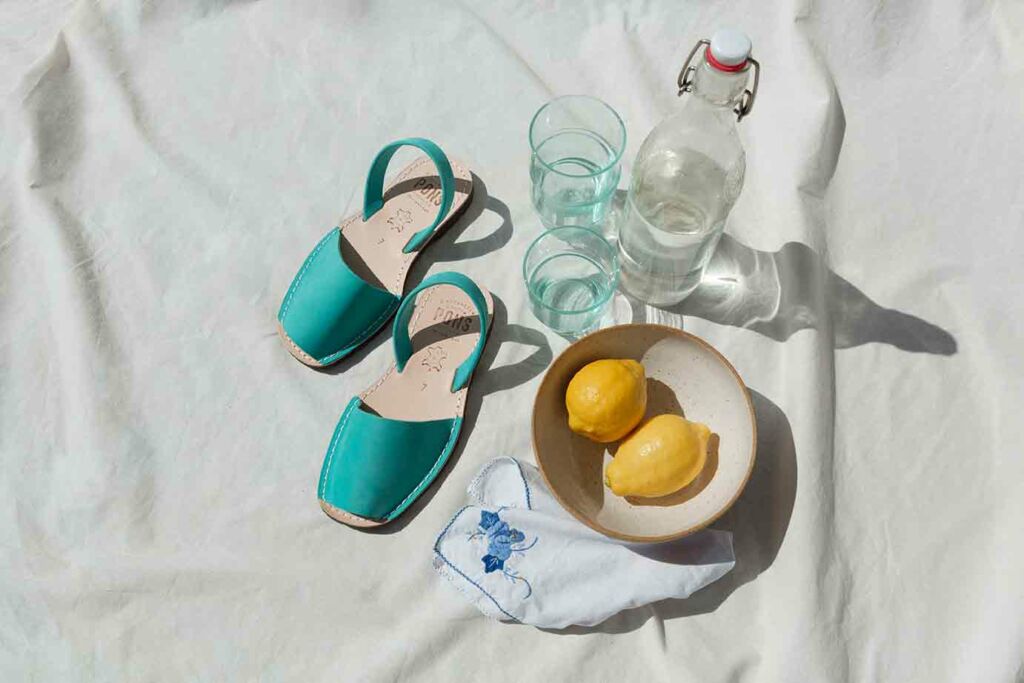 Low maintenance for that laidback life
The timeless Avarca style is perfectly enhanced by the woven jute sole. The flat bottom will make these comfortable for an all day adventure.
Hand crafted with sustainability and longevity in mind
PONS are handmade with care in on the Spanish island of Menorca where every detail is given utmost attention. Our shoes are made from ethically sourced leather and partially recycled rubber soles. We even offer vegan and eco-friendly sandals. Thank you for choosing to support artisans in their love for their shoemaking craft.